Qatar emerges as international investment hub, says GCO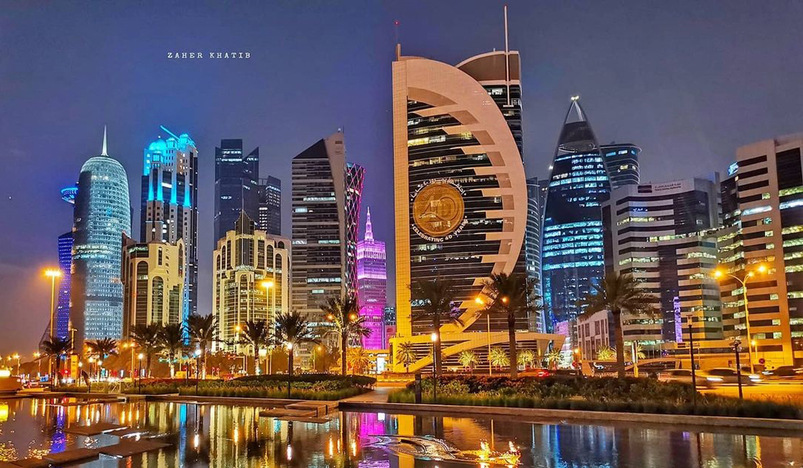 Qatar
Qatar has established itself as a global hub for trade and investment as part of its strategy to diversify its economy into a range of knowledge-based industries, the Government Communications Office (GCO) Qatar has said.
In a statement through its official Twitter account on Tuesday, the GCO pointed out that Qatar has achieved this by adopting significant measures to attract foreign direct investment and establishing links with global markets through infrastructure development projects.
Launching the single window platform for entrepreneurs and investors, establishing Qatar Investment Promotion Agency and the Qatar Free Zone Authority and amending laws to allow 100 percent foreign business ownership in Qatar were other initiatives that led Qatar to become a global hub for trade and investment, the GCO said.
"This year, Qatar saw a noticeable increase in foreign investments flowing into various projects in the country following these incentives," the GCO said.