Qatar Embassy in Tunisia denies reports of Qatari Victim in Bizerte Murder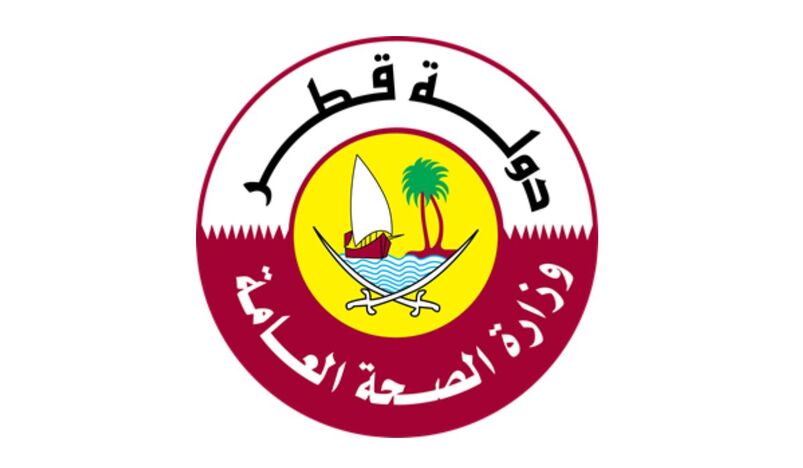 The Qatar Embassy in Tunisia denies reports of the victim to be Qatari Citizen.
In a tweet, the Qatar Embassy in Tunisia said that the Embassy of the State of Qatar to the Republic of Tunisia disagrees with media reports that the Bizerte victim was a Qatari citizen. This was said in response to a question about whether the victim was from Qatar.
The embassy also told the victim's family and other relatives that they were sorry for their loss. Al Sharq says that on Thursday, August 11, Tunisian police began looking into a murder that happened in the city of Bizerte, which is in the north of the country.
The whole crew at Qatar Day is mourning the loss of a loved one and expressing their thoughts, prayers, and sympathies to the bereaved family.