Qatar's hosting of FIFA sets to boost its economy, says Official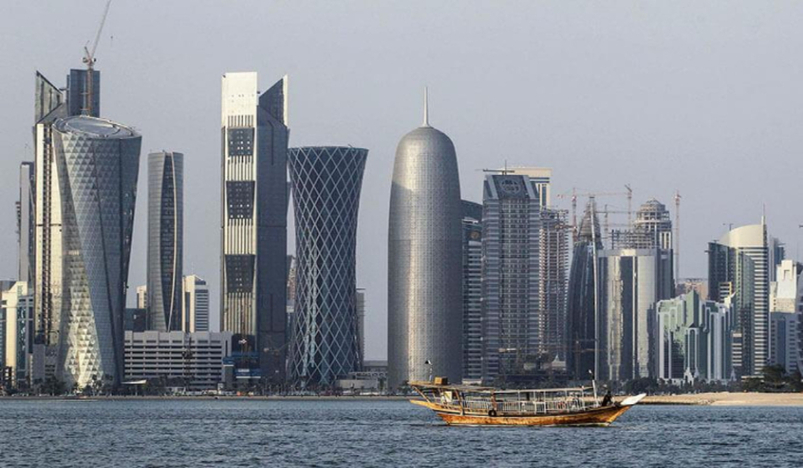 Qatar Economy
Qatar will be having a significant boost in its economy by hosting the world cup next year, which is regarded as one of the major tournaments since the start of the global pandemic. 
Hassan Al Thawadi, Secretary-General of the Supreme Committee for Delivery and Legacy said that "We anticipate the contribution to the economy essentially would be around about $20 billion."
Al Thawadi explained that the sum is equal to nearly 11% of the country's gross domestic product in 2019, and that more detailed projections will not be revealed until the world cup gets over next year.

During an interview that took place at the Qatar Economic Forum on Monday, Al Thawadi highlighted that the construction and tourism industries are likely to benefit the most in the region. 
Prior to the global tournament that is scheduled to be held in 2022, Qatar has carried out many projects with regards to developing infrastructures and constructions for the world cup venues, in addition to the metro station and expanding Doha's Hamad International Airport.
According to a data by Bloomberg, it estimates that the total value of these projects has gone up to $300 billion.
Speaking on the progressive initiatives the tournament will give out, Al Thawadi said that FIFA 2022 world cup in Qatar is "meant to serve as an engine to push forward and accelerate a lot of the initiatives that the government has already committed to, and already had planned, whether that's in terms of urban development or economic diversification."
"We will be hosting a safe event, and we're optimistic that it will be the first major tournament where everybody who wants to attend will be able to attend," he added.
The State of Qatar has announced that it is confident in hosting this global tournament amidst the epidemic and will provide a Covid-free world cup in the region. The health officials have declared that over one million doses of Covid-19 vaccination will be given to fans who have not yet received their shots.
The relevant Officials and Authorities have emphasised that no fans will be permitted to enter the venue or watch the game without receiving the full vaccination.