Qatar destroys more than 105 tonnes of imported agricultural produce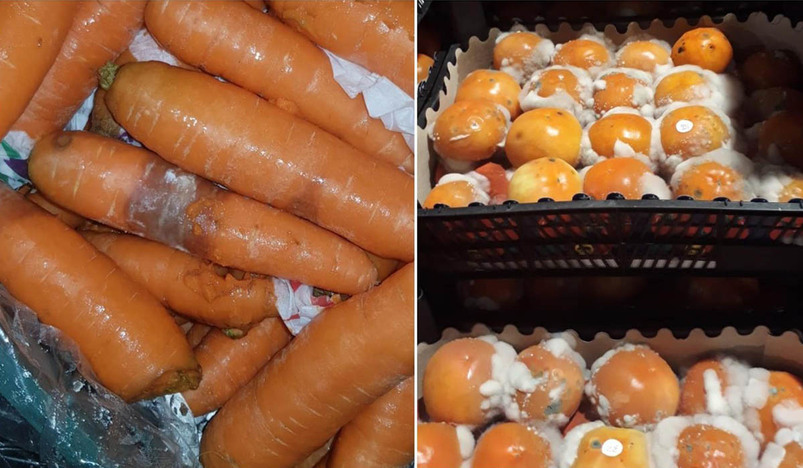 Imported agricultural produce
The Agricultural Quarantine Office has destroyed more than 105 tonnes of imported produce throughout October for not meeting the country's food-safety standards, the Ministry of Municipality has said.
The produce was found after inspecting 5,849 agricultural consignments comprising 142,362 tonnes of produce brought in through various ports.
Qatar has imposed plant quarantine for imported produces to prevent the introduction of exotic pests and diseases inimical to Qatari fauna and flora.
The Ministry said plant quarantine is the first line of defence to protect plants from agricultural pests and is a preventive measure that aims to protect the plant wealth in the country from the risk of pest infestation from outside the country.
The Agricultural Quarantine Office is also implementing Agricultural Quarantine Law No. (24) for the year 2005 and its executive regulations and the decisions and circulars attached to it.