Qatar Customs nabs passenger with narcotics inside stomach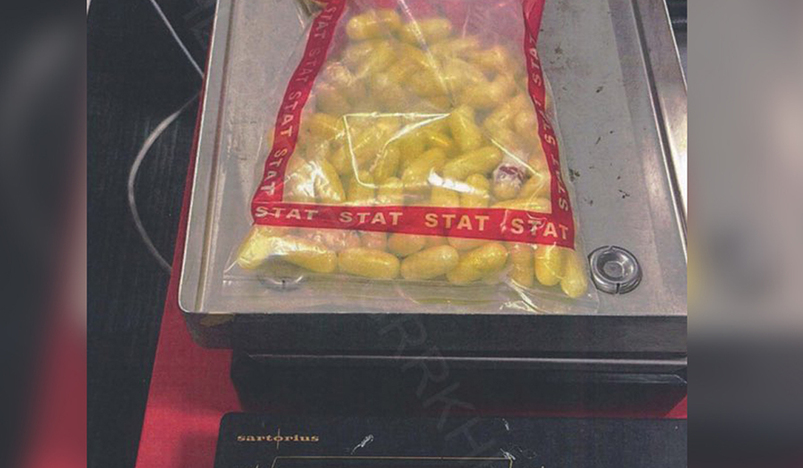 Qatar Customs
Customs authorities at Hamad International Airport thwarted an attempt to smuggle banned substances into Qatar.
A total of 647 grams of Shabu was found inside the passenger's stomach. 
It stated that the smuggling attempt was foiled upon the customs inspector's suspicion of concealing foreign objects in the stomach of the traveller. 
"The Customs Department at Hamad International Airport prevented an attempt to smuggle prohibited substances, following the customs inspector's suspicion of the presence of foreign objects inside the intestines of one of the passengers," Customs announced on X, formerly known as Twitter.
The Customs Department has been warning against bringing illegal goods into the country. They are equipped with all means of support including the latest devices and continuous training to read the body language of passengers and to be aware of the latest methods followed by smugglers.