Qatar condemns in strongest terms Quran burning in Denmark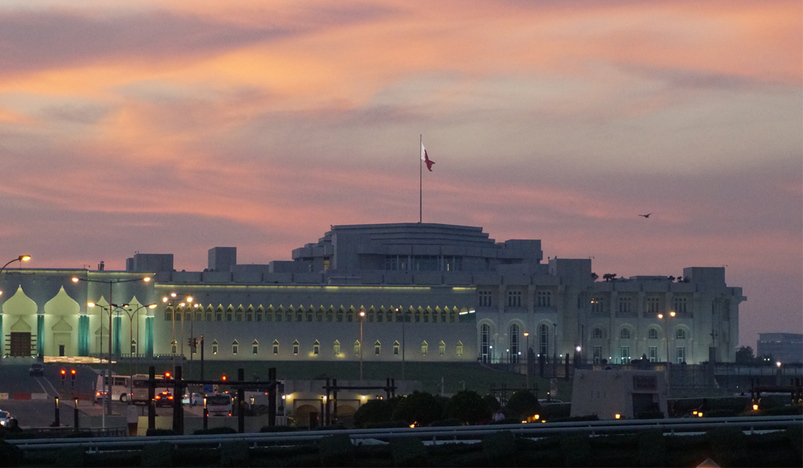 Amiri Diwan
The State of Qatar has condemned in the strongest terms the burning of a copy of the Holy Quran in the Danish capital, Copenhagen, stressing that this heinous incident is an act of incitement and a serious provocation to the feelings of more than two billion Muslims in the world.
In a statement on Sunday, the Ministry of Foreign Affairs warned that allowing the repeated infringement of the Holy Quran under the pretext of freedom of expression fuels hatred and violence, threatens the values of peaceful coexistence, and reveals abhorrent double standards.
The ministry reiterated the State of Qatar's total rejection of all forms of hate speech based on belief, race, or religion and using sanctities in political disputes. It also warned that the campaigns of hatred against Islam and the discourse of Islamophobia witnessed a dangerous escalation with the continued systematic calls for the repeated targeting of Muslims in the world.
In this context, the ministry renewed its call to the international community to shoulder responsibilities to reject hatred, discrimination, incitement, and violence, underlining the importance of upholding the principles of dialogue and mutual understanding.
The ministry reiterated the State of Qatar's full support for the values of tolerance and coexistence and its keenness to establish the principles of international peace and security through dialogue and understanding.