Qatar Charity Provides Urgent Assistance to Morocco Earthquake Victims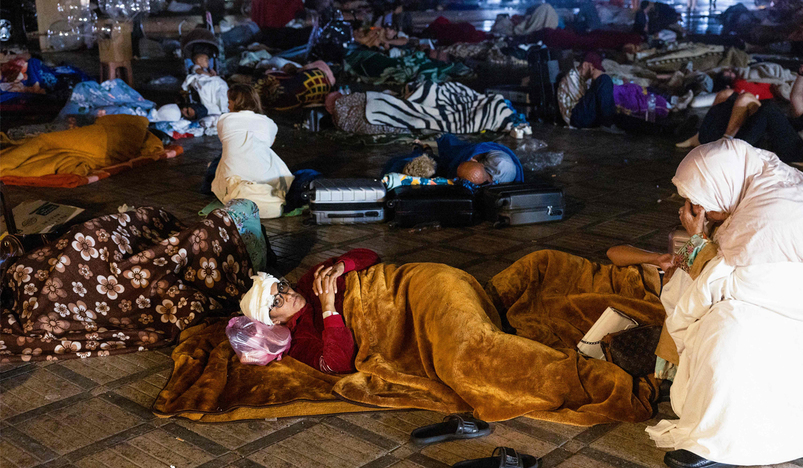 Morocco earthquake
Qatar Charity's field teams have embarked on providing urgent relief aid to earthquake victims that hit Morocco last Friday, in tandem with the launch of the urgent relief campaign for Morocco to mitigate impacts of the earthquake.
The assistance distributed to the affected people included drinking water, blankets, and hot meals. Food baskets containing basic food supplies will be distributed on Sunday.
Director of the Emergency and Relief Department at Qatar Charity Engineer Khaled Al Yafei said the field teams have embarked on delivering assistance to brothers in Morocco from day one, because there is an already existing field office of Qatar Charity there and continues its efforts around the clock.
Situation there is extremely challenging with an overwhelming devastation, he added, pointing out that through the urgent relief for Morocco campaign, Qatar Charity will operate to provide the essential support to the affected people to overcome this ordeal.
Al Yafei urged philanthropists in Qatar to promptly provide aid in order to alleviate the immense trauma and provide essential support to families of the victims and injured.
The quake in Morocco has killed 2012 people and injured 2059 others, including 1404 with serious injuries.
(QNA)