Qatar Charity Holds Two Voluntary Camps for Boys and Girls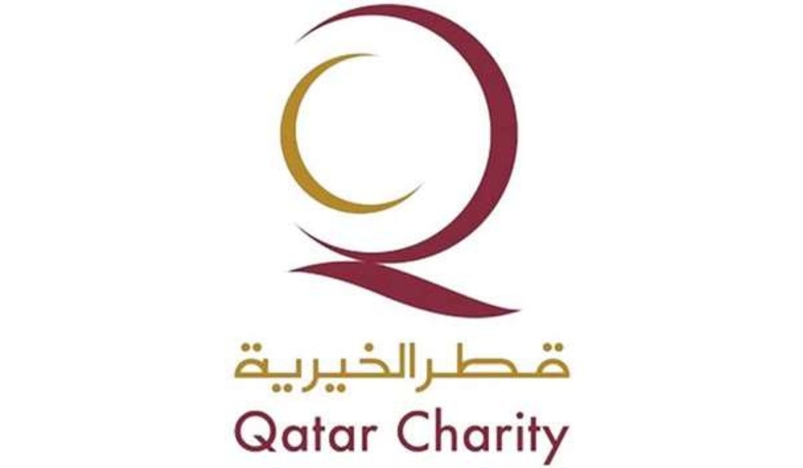 Qatar Charity Holds Two Voluntary Camps for Boys and Girls
Qatar Charity (QC) organized two voluntary camps entitled 'Volunteer of Tomorrow' for boys and girls, separately. The camps were held to instill the values of volunteering in the participants' hearts and acquaint those visiting the country during the FIFA World Cup 2022 Qatar with the humanitarian contributions of Qatar Charity and Qatar's humanitarian work across the world.
The camps focused on improving the knowledge and skills of the participants theoretically and practically. The theoretical aspect of the camps included the importance of volunteering and its fields, media coverage skills, and conducting interviews with the public.
Some participants in the camps acquainted the FIFA World Cup 2022 Qatar victors with Qatar Charity and its relief and development projects, in addition to implementing media coverage in conjunction with the Qatar World Cup 2022, while other participants manufactured and distributed the items made in the form of shawls representing the flags of the countries participating in the World Cup, in addition to bracelets. The workshops were presented by the trainers Mohamed Shaheen and Ghaya Salah.
"Through this initiative, we aim to instill the values of volunteering, work to educate the children at this age on volunteering, and develop their capabilities so that they can be the volunteers of tomorrow," said Head of the Initiatives and Volunteering Section at Qatar Charity Fatima Al Mohannadi.
The participants from both genders expressed their happiness with learning new skills through the two voluntary camps.
(QNA)