Qatar Chamber Intends to Issue Guide to Economic And Commercial Activities Ahead of FIFA World Cup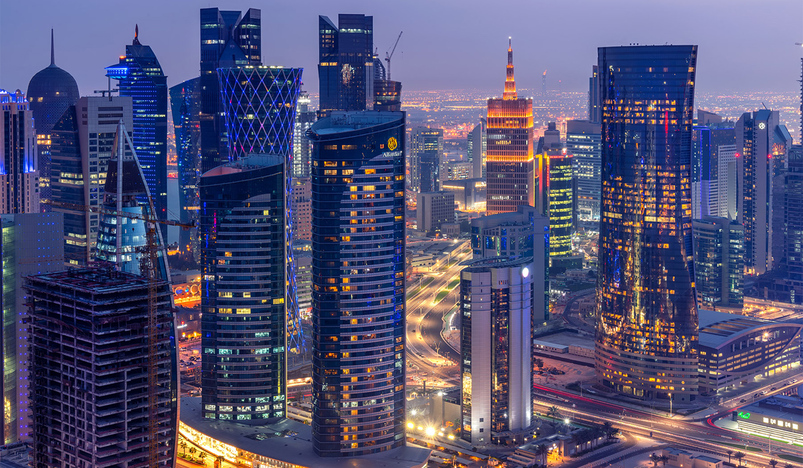 Qatar
Qatar Chamber intends to issue a guide to economic and commercial activities in Qatar 2022, coinciding with the host of the FIFA World Cup Qatar 2022, which attracts hundreds of thousands of visitors and fans to Qatar to attend the global tournament.
In a statement issued on Sunday, the Chamber said that the guide aims to highlight the comprehensive renaissance witnessed by Qatar and to promote the Qatari economy and the investment climate in the country, shedding light on commercial and industrial activities in its various sectors.
Commenting on the issue, Qatar Chamber General Manager Saleh bin Hamad Al Sharqi stressed the Chambers concern to promote Qatars economy and investment climate among visitors of the state during the World Cup and beyond, noting that it constitutes a brilliant opportunity to introduce the Qatari economy and the advantages and incentives for investment in Qatar. Al Sharqi also said that the guide highlights Qatars attractive investment environment and consolidates its position as an international business and investment hub, indicating that it covers all commercial and economic activities in the country, and provides the overall data about conducting business in Qatar, as well as the incentives offered by the state of Qatar to investors.
The guide will be issued both in Arabic and English languages and will be distributed to ministries, embassies, diplomatic missions to Qatar, and Qatar embassies outside the state, as well as to local and international fairs and forums. It is available for free for companies, and will be published on the Chambers website to provide easy access for investors and businessmen who are willing to get familiarized with Qatars economy and investment climate, including and its economic and commercial activities.
(QNA)