Qatar announces $60 million in support to Lebanese Army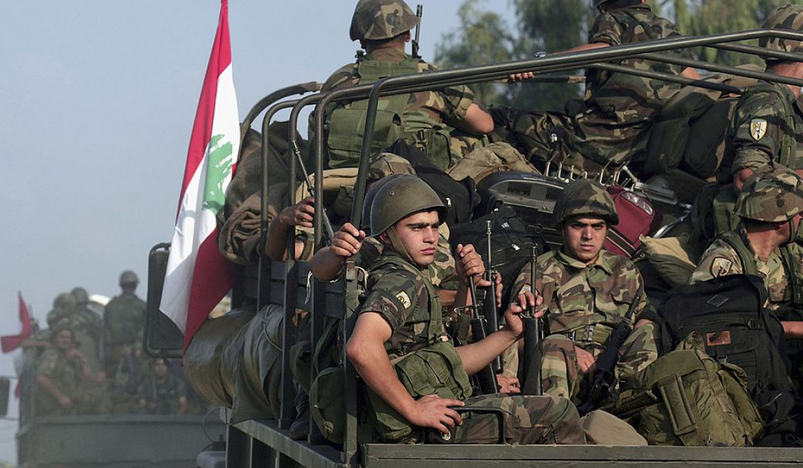 Lebanese Army
In the implementation of the directives of HH the Amir Sheikh Tamim bin Hamad Al Thani, the State of Qatar has announced that it has provided 60 million US dollars in support to the Lebanese Army.
The announcement coincided with HE Deputy Prime Minister and Minister of Foreign Affairs and Chairman of Qatar Fund For Development (QFFD) Sheikh Mohammed bin Abdulrahman Al-Thani who is visiting the Republic of Lebanon to attend the Arab Foreign Ministers Consultative Meeting, called upon by Lebanon.
The announcement comes within the framework of the State of Qatar's firm commitment to support the Republic of Lebanon, stand by the brotherly Lebanese people, and its firm belief in the importance and necessity of joint Arab action.
The State of Qatar announced last July that it would support the Lebanese army with 70 tons of foodstuff every month for a year.