Qatar's agricultural output doubles in five years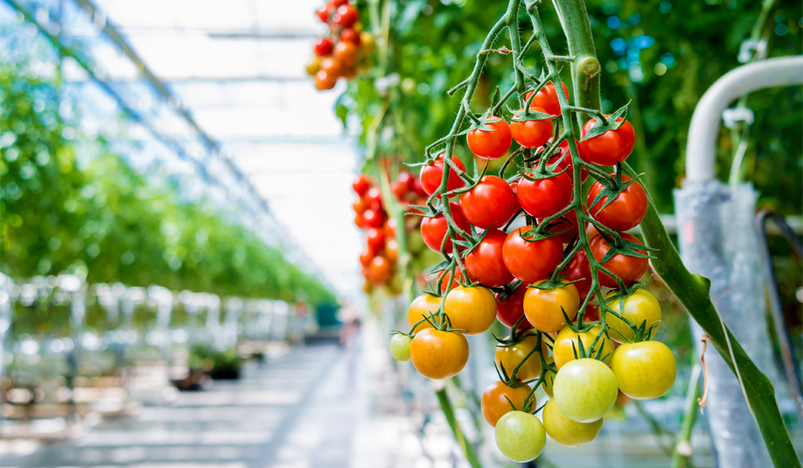 Qatar agricultural output
Qatar's agricultural exports have nearly doubled in the last five years, from 53,000 tonnes in 2016 to 104,000 tonnes in 2020.
The country's agricultural self-sufficiency increased from 19 percent in 2016 to 38 percent in 2020, exceeding by 4% the target set by the Strategic Food Security Projects 2019-23.
The Ministry of Municipality and Environment (MME) devised a strategy to boost the country's vegetable self-sufficiency rate to 34 percent by 2020 and 70 percent by 2023.
The figures have been released by the Economics and Statistics Section of Agricultural Affairs Department at the MME. 
In 2017, local agricultural produce totaled 55,000 tonnes, achieving 20% self-sufficiency. According to Ministry figures, production reached 74,000 tonnes with 27 percent self-sufficiency in 2018 and 91,000 tonnes with 33 percent self-sufficiency in 2019.