Profits of Doha Bank Jump by 5.6% in First Quarter of 2022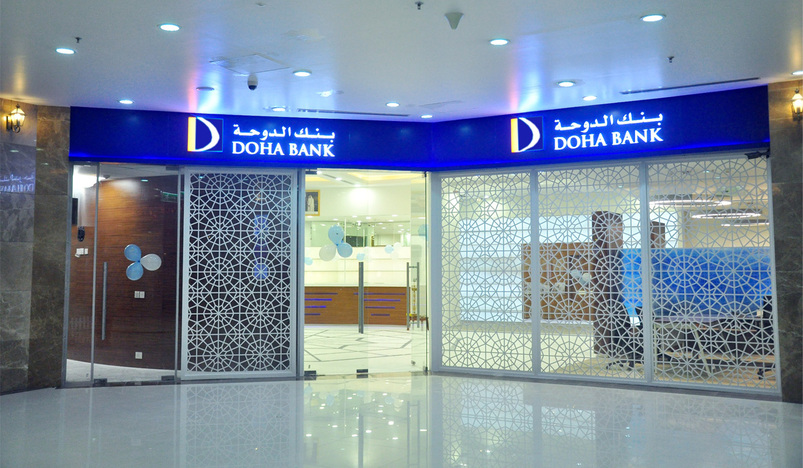 Doha Bank
The net profit of Doha Bank (a public Qatari shareholding company) jumped by 5.6 percent to reach the level of QR 401.445 million at the end of the first quarter of 2022, compared to a net profit for the same period last year, which amounted to QR 380,187 million.
A statement issued on Wednesday by Doha Bank, which was posted on the website of Qatar Stock Exchange (QSE) revealed that earnings per share amounted to QR 0.13 for the first quarter of 2022 compared to QR 0.12 for the same period in 2021.
Established in 1979, Doha Bank provides banking services to individuals, companies and institutions at the local and international levels through four business groups: the commercial banking services group, the retail banking services group, the International banking services group, and the treasury and investment group.