President Biden to visit flood-hit California this Thursday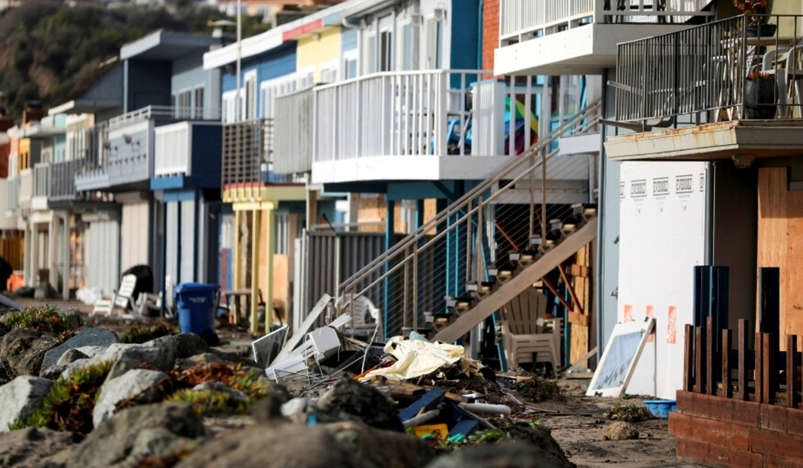 Flood-Hit California
President Biden will be visiting flood-hit California this Thursday, the White House said. 
The storm-hit communities will be visited to survey recovery methods efforts, and assess what additional federal support is needed.
California was affected by 9 strong continuous storms within 3 weeks that have cost 20 lives. 
This was declared as a major disaster by Biden over the weekend which allowed the government to expedite support which includes temporary housing and repairs since thousands of families had to evacuate their homes. 
The damages due to the storm have already topped $1 Billion. Around 15,300 homes remain without power.
A report from the National Weather Service (NWS) for the Bay Area said more than 18 inches (45 cm) of rain have fallen in San Francisco since December 26.
"It's the wettest 22-day period since January 14, 1862," the NWS office said via a tweet

Photo Courtesy: REUTERS/Daniel Dreifuss