Preparations Completed to Launch Qatar Goodwood Festival in UK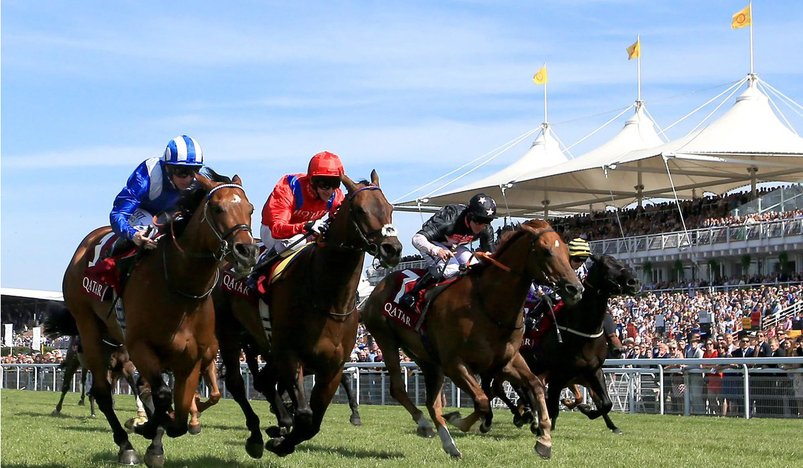 Qatar Goodwood Festival
The final preparations have been completed for the launch of the five-day famous Qatar Goodwood Festival at Goodwood Racecourse in UK due to kick off on Tuesday.
Patronized by Qatar, represented by Qatar Racing and Equestrian Club (QREC) with the participation of various segments amid a large crowd of fans, the race is one of the ancient races in the world featuring many spectators during the whole period of the festival.
This is in addition to the high financial prizes allocated to various rounds which encourage the most famous horse owners and trainers in the world to participate in their quest for winning the titles.
The organizing committee seeks to have a successful festival this year considering the global reputation of this event, especially under the Qatari patronage that has been continuing since 2015 and gained a special reputation through the global presence.
Ahead of the festival launch, QREC Chairman of the Board of Directors Issa bin Mohammed Al Mohannadi said that QREC seeks further successes in the festival this year, as it has a robust partnership with officials in charge of Goodwood Racecourse, which generated a productive cooperation over the past years, pointing out that the Qatari presence in the festival has been outstanding and contributed to further progress for this event.
Al Mohannadi praised the cooperation with partners in this event, including Qatar Airways and the Embassy of the State of Qatar in UK which contributes to having a successful Qatar Goodwood Festival in expression of the status of Qatari equestrianism at the global level.
(QNA)