Possible Cryptocurrency Scam That You Can Easily Avoid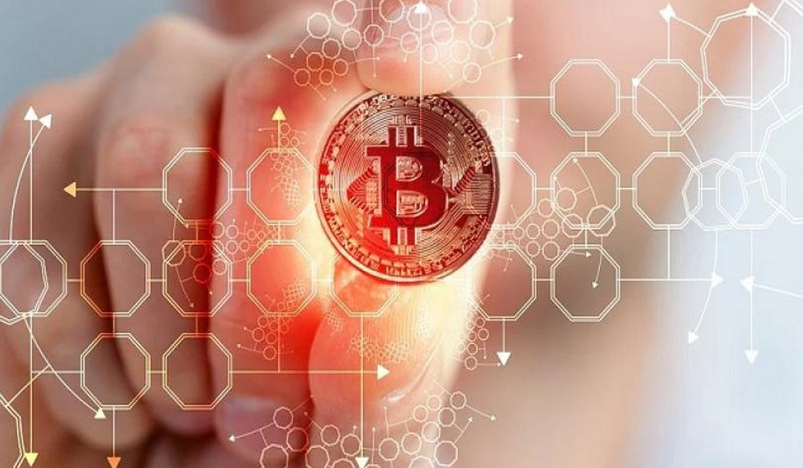 Possible Cryptocurrency Scam That You Can Easily Avoid
Cryptocurrency trades are now becoming popular than the traditional trades. And as you get accustomed to the monetization of the cryptocurrency, you will be able to understand the risks that are involved with these kinds of transactions.
And don't get me wrong, we are not talking about the volatility of the market (of course, it has always been a risk), but in this article, we will talk about the scams that you could possibly face in the future (that is if you are not careful enough).
While you are looking for platforms for the cryptocurrency investment, you need to prepare yourself for losing every dyne of your Crypto assets. Yes, if you choose a scam platform, this is surely possible.
It is very important to investigate the start-up or companies you plan to invest in. The very first thing that you must look into any platform is that the platforms are supported by the blockchain or not. Blockchain technologies keep track of all the transactions that you have ever made. So, having blockchain technology can act as proof of your investment.
Secondly, you must look for their portfolios and must confirm their plan of action. With that being said let's just hop on the possible scams that you can face in the future.
1. Fake websites
You might be in the trading market for quite a long period but in front of a hefty profitable offer, you might lose your decision-making senses. This usually happen when you come across a fake website offering profit 3 times to 4 times your investment. As an investor, you might be accustomed to high-risk high profits. But this same mantra can lead to your demise.
There are several fake websites on the internet, all these websites might even look like the same as the original websites. But be very careful while handling these kinds of websites. Always go for the website that has SSL security or "HTTPS".
2. Fake apps
Here is another common method used by the scammer to trick the investors and traders into investing in fake trades. Today, everything has an app. Every website has an app to support its audiences for easy access. Using fake apps have become quite common in 2020. 
And the worst part of this is that even google play store and apple store cannot identify these apps. Don't get disheartened that play store cannot identify these apps. It is just that by the time they identify millions of downloads have already been made.
So, it is advisable that do not use any apps without doing a proper background check. At least the way you will be able to save yourself from being scammed.
3. Scamming Email
You must have received an email from a Cryptocurrency company at one point in time. For a fact, 6 out of the 10 people receive mails like these. Usually, these emails contain offers on Cryptocurrency investment. So,make sure that the mails you are getting are from an authentic company.
You can run an exact match check of the logos, or you can also look into the email address that you have received is legit or not. It is very important to do ground-level research before going with the investment.
Conclusion
Now that you know the possible scam that you can face in the near future. Start giving attention to ever\y details in the Cryptocurrency trade marketing industry. What more you can even start with a new kind of  investment in Bitcoin  Halving that is about to hit the cryptocurrency trade market this year. As this market will start from the ground, you can learn everything about the Bitcoin Halving and start with your own Bitcoin Halving business.