Plane Carrying 11 Crashes in Cameroon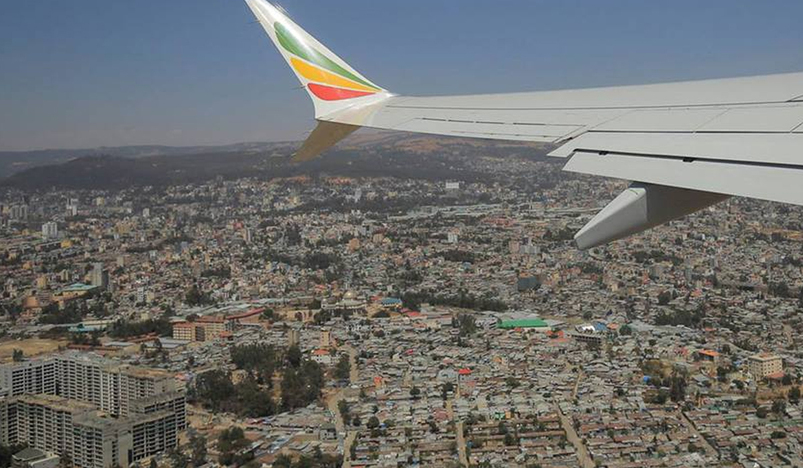 Cameroon
The Cameroonian authorities announced Thursday that a small passenger plane carrying 11 passengers on a domestic flight had crashed.
The Cameroonian Ministry of Transport said in a statement that the Air traffic controllers lost radio contact with the aircraft which was later located in the forest in the center of the country.
Local media reported that there were no survivors, while rescue forces rushed to the site of the accident.
The cause of the crash was not immediately clear. 
Source: QNA