PHCC Announce To Close COVID-19 Testing Service From Vehicles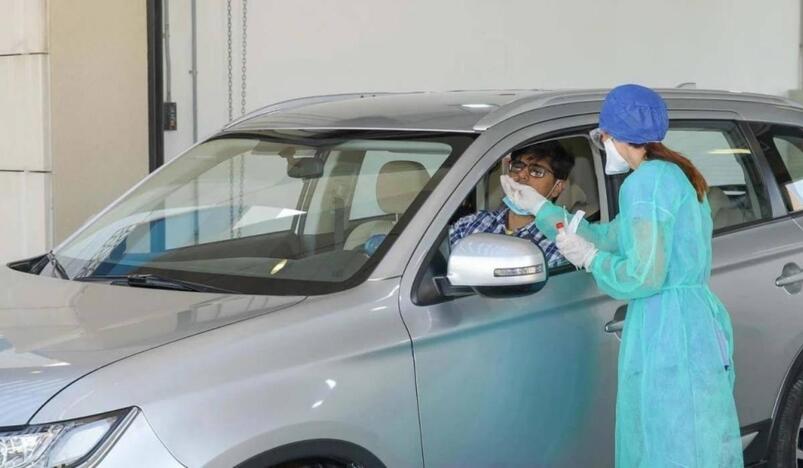 PHCC Announce To Close COVID-19 Testing Service From Vehicles
The Primary Health Care Corporation (PHCC) announced the closure of COVID-19 testing service from vehicles starting from Tuesday November 1, 2022, in its health centers, namely Leabaib, Al Gharafa, Al Rayyan, Al Wajbah, and Al Wakra.
In a statement, PHCC clarified that such a decision came in the midst of the reduction of COVID-19 infection cases worldwide, including Qatar, in addition to the constant implementation of the national vaccination program against COVID-19 based on the decision of the esteemed cabinet issued on October 26,2022, to eliminate the need for rapid antigen test or the polymerase chain reaction (PCR) test for citizens and residents after arriving in the State of Qatar.
In addition, PHCC asserted that its remaining services with respect to vaccination or normal testing for the infected people or those who have been exposed them will normally continue within the health centers. 
Source:- QNA