Parliament to Elect Somalia's New President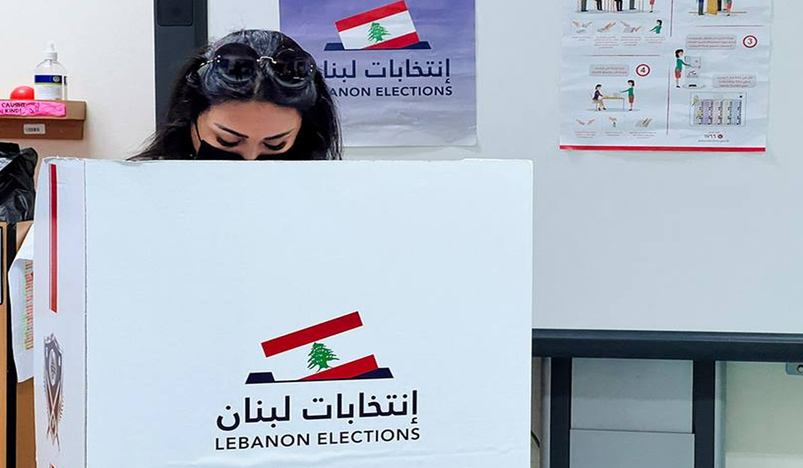 Parliament to Elect Somalia's New President
Somalia's Federal Parliament is expected to elect Country's 10th President in the capital Mogadishu on Sunday.
The presidential elections are taking place amid strict security measures imposed by the authorities, as a state of curfew was declared, all main streets in the capital, Mogadishu, were closed, traffic movements were suspended, and all incoming and outgoing flights from the airport were suspended, in a move to secure the headquarters of the electoral process.
Some 36 candidates are vying for the presidency, including a female.
The curfew imposed by the Somali Police Force has taken affect, suspending of all public and traffic movements in Mogadishu, from 9 p.m., local time Saturday until 6 a.m. Monday and advised the residents to remain indoors until the presidential election to be concluded, SONNA said. 
Source: QNA