Pakistan's former PM Imran Khan injured in firing at rally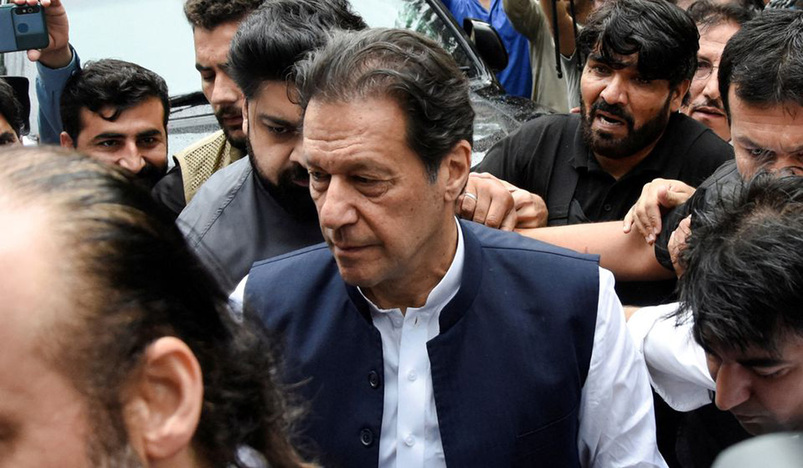 Imran Khan
Pakistan's former Prime Minister Imran Khan was injured and moved to a safe location after shots were fired at his rally in eastern Punjab province, his spokesman said.
Geo TV showed the ex-premier being lifted and then taken in a car to a safe location after the incident. Khan's party spokesman Rauf Hasan said he is injured but few details are known.
The former premier is leading his supporters toward the capital Islamabad to demand early elections from the government.