Over 75,000 People Evacuated From Afghanistan By Qatar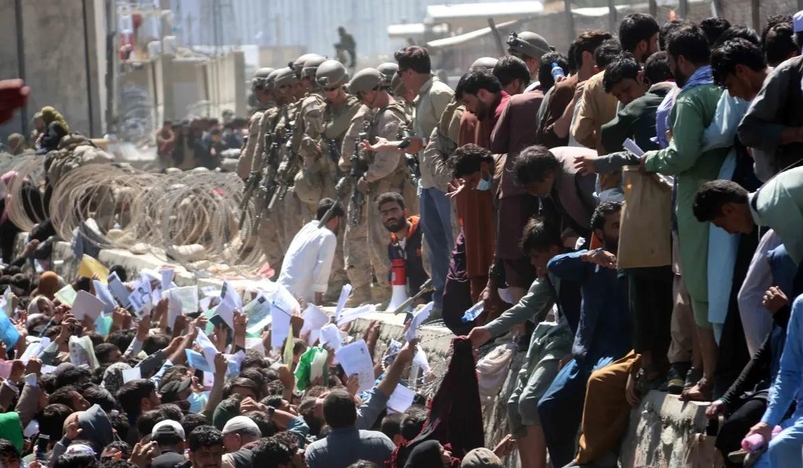 Over 75,000 People Evacuated From Afghanistan By Qatar
According to the 2021 capture of Afghanistan's capital Kabul by the Taliban forces, the country was left in pandemonium.
The chaotic scenes were shown around the Kabul International Airport of death and despair.

The Taliban came with a reportedly "more lenient" demeanour in comparison to their earlier rule of Afghanistan, and seeked to join a working government.