Over 450 abandoned vehicles removed in Al Rayyan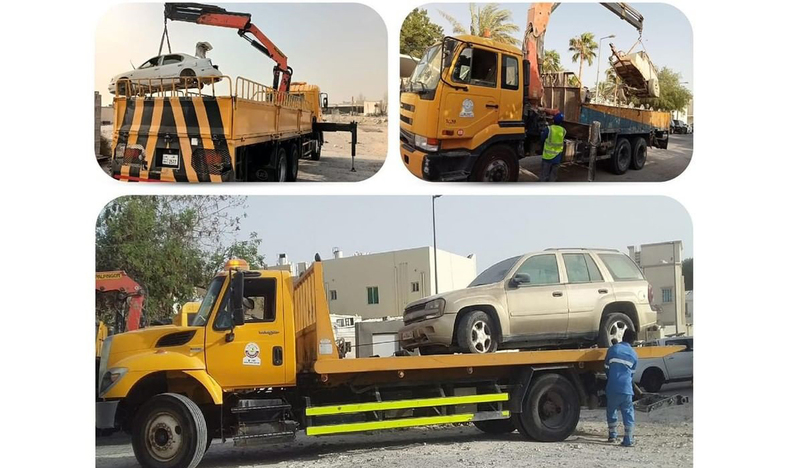 Abandoned vehicles
A total of 454 abandoned vehicles were removed from various areas of Al Rayyan Municipality for June, in cooperation with the Committee for Removal of Abandoned Vehicle and the Mechanical Equipment Department.
This is according to a statement shared on social media by the Ministry of Municipality. 
The Ministry also shared several photos of the abandoned vehicles during the operation and affirmed that the action is part of its initiative to preserve the city's aesthetic appearance.