Over 100,000 COVID-19 booster vaccines administered in Qatar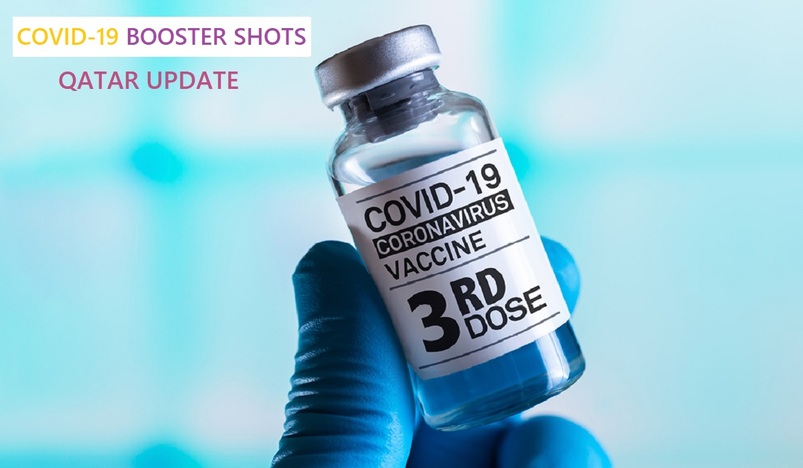 Covid-19 booster vaccination in Qatar
The Ministry of Public Health (MOPH) announces more than 100,000 COVID-19 booster vaccines administered in Qatar.
PHCC is directly contacting eligible people to set an appointment for their COVID-19 booster vaccine.
If you are eligible and have not yet been contacted, call the PHCC hotline on 4027 7077 .
• A total of 105,792 COVID-19 booster vaccines safely administered to date in Qatar. Anyone who had their second dose more than 6 months ago is elegible for a booster vaccine.
• Clinical evidence shows the protective immunity from the first two vaccine doses begins to decline after 6 months.
• Booster vaccines increase immunity and provide long-term protection.
Read also: No serious side effects reported from 70,000 booster shots administered in Qatar
Source: MoPH