Ooredoo Group's Net Profits Increase 20% During First Half of 2023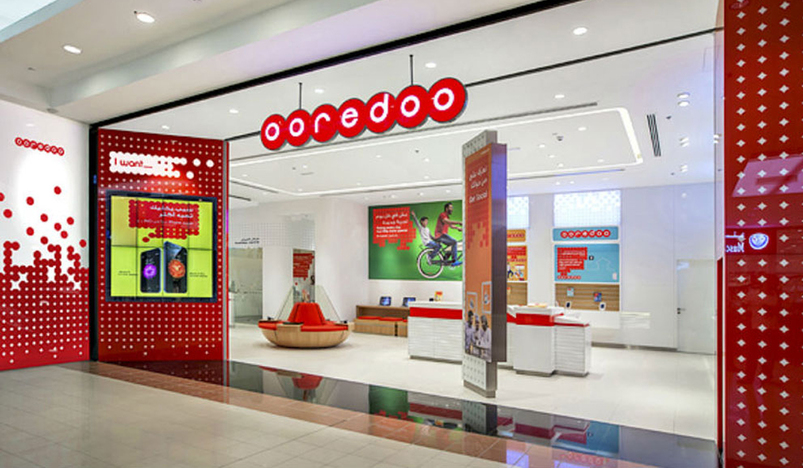 Ooredoo Qatar
Ooredoo Group's net profits increased by 20 percent in the first half of 2023 to reach QR 1,794,852,000 in comparison to Net Profit QR 1,497,971,000 for the same period of the previous year, driven by strong revenue growth, free cash flow, increased customer base and a lower CAPEX spend.
The Earnings per share (EPS) amounted to QR 0.56 as of June 30, 2023 versus Earnings per share (EPS) QR 0.47 for the same period in 2022.
Commenting on the results, HE Chairman of Ooredoo Sheikh Faisal Bin Thani Al-Thani said that Ooredoo Group made an outstanding performance, adding that these impressive achievements underscore their steadfast dedication to providing robust connectivity, exceptional customer experiences, and maximizing value for our stakeholders.
"Our digital transformation strategy has played a pivotal role in driving our success, empowering us to effectively capitalize on market opportunities and position ourselves for future growth. Looking ahead, we remain committed to exploring strategic avenues that unlock significant capital and maximize value for our stakeholders, further solidifying our position as a leader in the industry."
(QNA)