One Killed, Three Wounded in Washington D.C. Shooting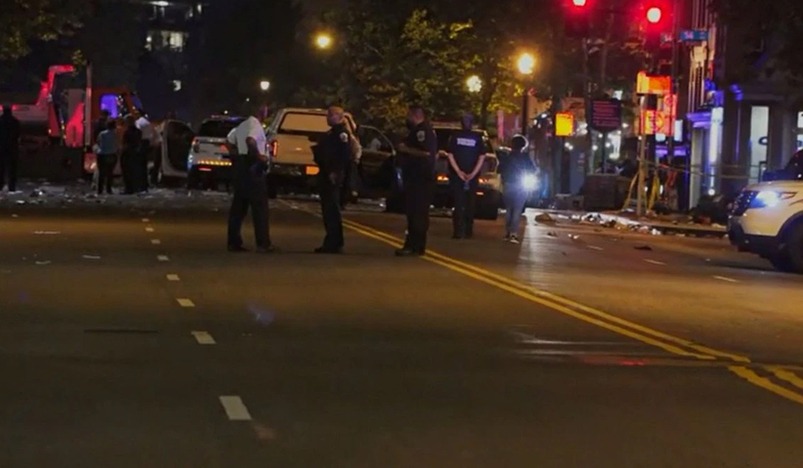 One Killed, Three Wounded in Washington D.C. Shooting
A 15-year-old boy has died and three adults, including a police officer, were injured in a shooting in Washington, D.C., Sunday night, officials said.
Local police said that the shooting took place last night during an unpermitted event, killing a boy and wounding three others, including a policeman, according to US media.
The police also indicated that several weapons were confiscated from the scene of the shooting, while the motive behind the incident was not revealed.
The US Senate recently has reached an agreement on gun control. US President Joe Biden praises the deal as a step in the right direction.
These measures come after mass killings become more frequent in several US states, and following mass protests calling for tightening the law on the possession and use of guns. 
Source: QNA