Health official: Infection has no link between weekly testing and the phases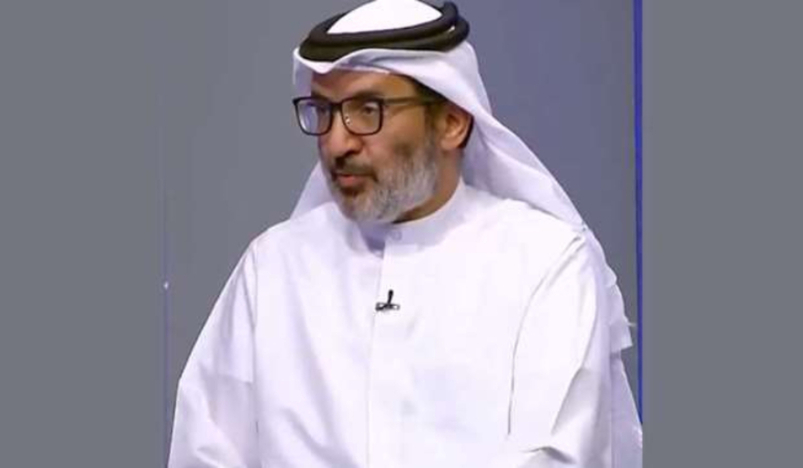 Dr. Yousef Al-Maslamani
During the month of October 2020, the Medical Director of Hamad General Hospital, Dr. Yousef Al-Maslamani, had predicted the access to community immunity against Covid-19 and a vaccination rate from 70% to 80% to be conducted by this time against the deadly disease. 
Dr. Al Maslamani highlighted that those individuals who did not receive their doses against the virus have kept themsleves at risk, which could also affect the community and the vaccinated individuals. This infection, however has no relation between the rapid coronavirus weekly testing and the gradual lifting of the restrictions by phases. 
During the social distance program on Qatar TV, the health official pointed out that the success of the country in delivering effective vaccines and curbing the virus down, and conveyed his happiness and satisfaction for the national vaccination program and the vitality of receiving Covid vaccines. 
Dr. Al Maslamani urged all the citizens and residents in the country to get their doses and be in the safer zone. He concluded by saying that "there is no problem if we need a third dose of vaccination". Even after the end of the vaccination period, it shouldn't be a problem to give more doses according to the reports by World Health Organization, vaccine manufacturers, and scientific institutions, as it could result in being effective for over 9 months.