No Darb Al Saai activities for National Day this year: Organising committee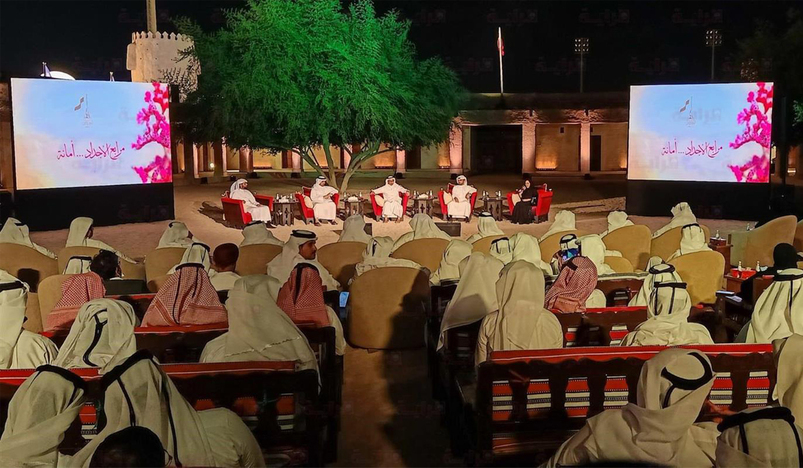 Darb Al Saai
The Organising Committee of the Qatar National Day (QND) celebrations has announced that the Darb Al Saai activities would not be held this year. Instead, various activities would be organised at different places across the country to celebrate the Qatar National Day (QND).
The committee also revealed that a permanent place is getting ready for Darb Al Saai, in coordination with the Special Engineering Office, in Umm Salal Mohammed and from next year, 2022, the activities will be held there.
Minister of Culture and Sports H E Salah bin Ghanem Al Ali on Saturday said it was decided not to hold Darb Al Saai events this year in the usual location.
He said: "It will be replaced by a set of activities and events distributed in several regions of the country." He stressed on the organisation of events and activities in various regions of the country as an alternative to Darb Al Saai, thanking the Ministry of Public Health (MoPH) for its great efforts in combating the coronavirus pandemic.
New location
Citing reasons for not holding Darb Al Saai activities this year, the Minister said: "It could have been held this year, but we did not want to take risk in light of the Covid-19 pandemic, so we decided to celebrate it next year in the new location at Umm Salal."
He added: "There will be different activities distributed in several regions of the country and there will be communication with the public."
When asked about moving the site of the National Day parade out of the Corniche in light of the work of the Public Works Authority and the authorities within the preparations to host the 2021 Arab Cup and the 2022 World Cup, he said: "Thel parade was born on the Corniche and will continue to be on the Corniche, God willing."