Net Profit of Commercial Bank Rises by 16.5% in Q1 2022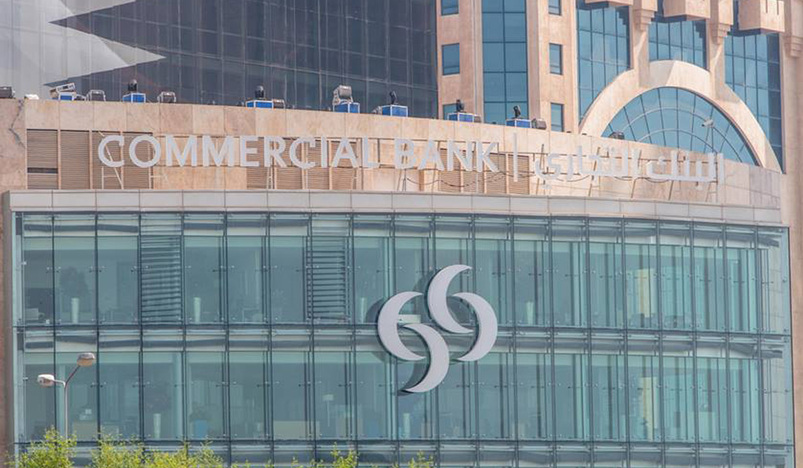 Commercial Bank
Net profit of the Commercial Bank rose by 16.5% in the first quarter of 2022, reaching QR 702.269 million, in comparison to a net profit of QR 602.741 million for the same period of the previous year.
The Earnings per Share (EPS) amounted to QR 0.17 as of March 31, 2022 versus EPS of QR 0.15 for the same period in 2021, the Bank said in a release published today on Qatar Stock Exchange website.
The Commercial Bank, a Qatari public shareholding company, was founded in 1975 with a capital of QR 4.047 billion.
(QNA)