NATO Says it is Ready to Provide Security Support to Qatar for World Cup 2022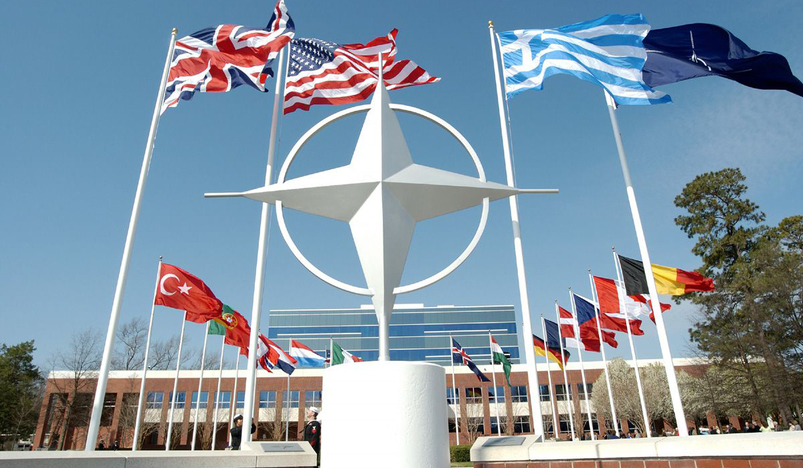 FIFA World Cup Qatar 2022
NATO expressed today their readiness to provide support to the State of Qatar to the security aspects of hosting the FIFA World Cup Qatar 2022, set to take place from Nov. 21 to Dec. 18.
The alliance said in a statement that the support will include training against threats posed by chemical, biological, radiological, and nuclear materials. It will also include training for the protection of very important people, countering threats from and improvised explosive devices.
NATO highlighted that the State of Qatar was an important partner that actively engaged with the alliance for many years.
(QNA)