Narcotic capsules hidden in children's toys seized by Qatar Customs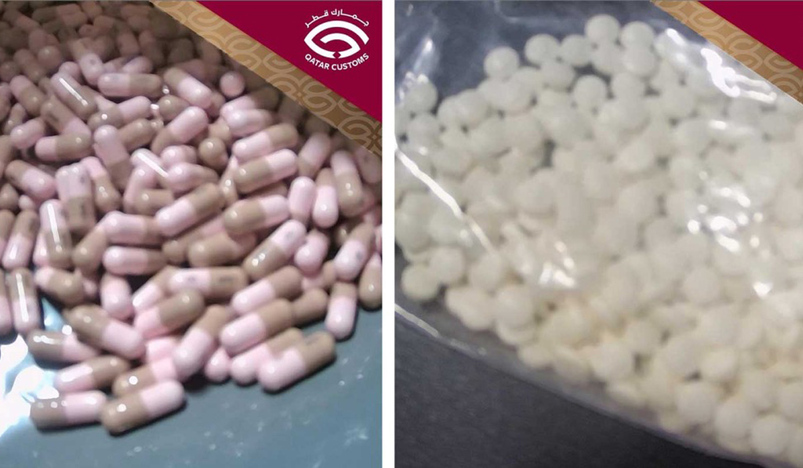 Narcotic capsules
Toys are the latest in a series of objects smugglers have found space in to stash narcotic substances headed to Qatar.
The General Authority of Customs on Tuesday said its inspectors seized 560 tablets and 289 capsules of narcotic drugs from a shipment containing toys.
The seizure was made by the Postal Consignments Customs department with the Air Cargo and Private Airports of the GAC.