Mwani Qatar Receives 3031 Ships in 2022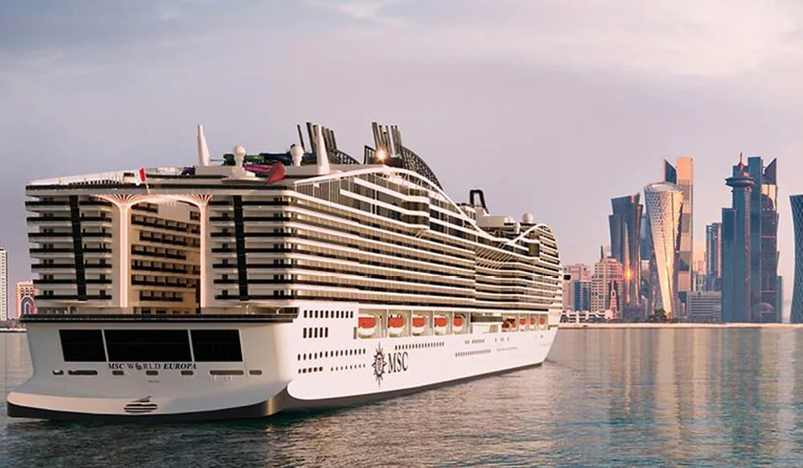 MSC Ship
Qatar Ports Management Company (Mwani Qatar) announced Tuesday that it received 3031 ships during the period from Jan. to Dec. 2022, stressing that it would continue efforts to transform Qatar into a vital regional commercial hub.
In a statement via its Twitter account highlighting the company's activities in 2022, Mwani Qatar said it received 1,435,252 standard shipping containers, adding that the past year witnessed the strengthening of the role of Hamad Port as a pivotal gateway for transshipment in the region, by recording 428,021 transit containers, representing 30 percent of the total containers handled in 2022.
It added that it handled 1,596,826 tons of general cargo in 2022, and it also received 79,401 vehicles and equipment, 205,608 heads of livestock and 516,839 tons of building and construction materials during the same period.
(QNA)