Museum of Islamic Art Achieves Guinness World Record for Reading Relay Challenge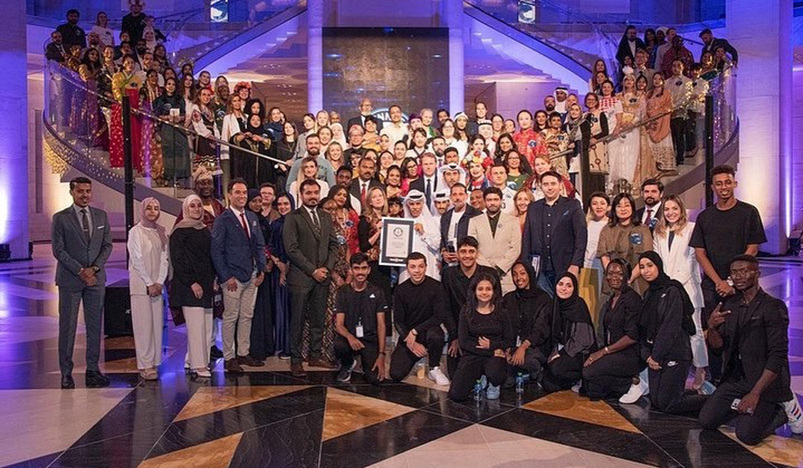 Guinness World Record for Most Languages used in a Reading Relay
The Museum of Islamic Art achieved a new Guinness World Record for Most Languages used in a Reading Relay.
The challenge celebrated the many languages spoken in Qatar at the FIFA World Cup Qatar 2022, and selected Antoine de Saint-Exupery 's book "The Little Prince", which has been translated into more than 505 languages.
The event, which was organized Wednesday evening, spanned for over 2 hours, with the participation of more than 150 people in setting the record, and each language was represented by three people: a reader, an expert and an alternative.
The Museum of Islamic Art' achievement came in celebration of the FIFA World Cup Qatar 2022 and the preparation of Doha, the capital of international sports, to receive its guests from all over the world in their different languages and cultures.
The Museum of Islamic Art is a prominent landmark of the modern Qatari renaissance and part of the world-class museums system in the country.
It reopened in October 2022 in a new look, after a year-long rehabilitation project to improve facilities, reimagining and installing the galleries for its permanent collection, in addition to the inauguration of the Flags Square, which was inaugurated as a new community destination launched by the Cultural Years Program, International cultural exchange, which deepens understanding between nations and peoples.
(QNA)