Motorists urged to use apps to avoid congested roads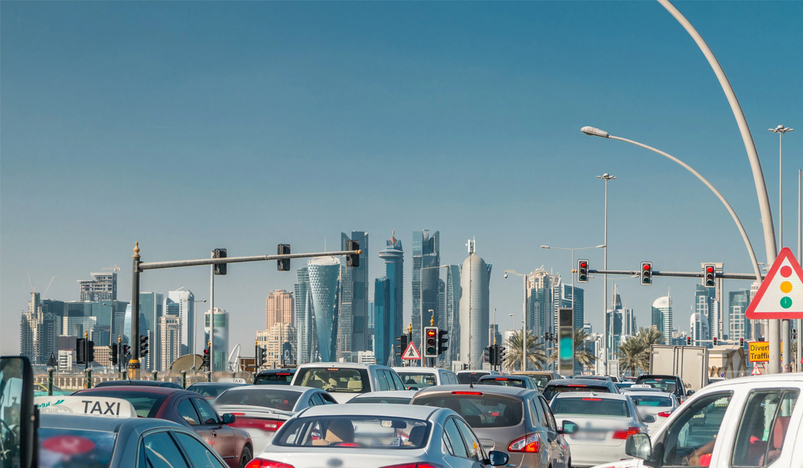 Doha Traffic
The General Directorate of Traffic has urged motorists to take advantage of mobile phone apps to avoid congested roads and take alternate routes. 
"Encouraging motorists to use mobile app was one of the recommendations made in a meeting between General Directorate of Traffic and Public Works Authority (Ashghal) held recently," said Director of the Traffic Awareness Department of the General Directorate of Traffic, Colonel Muhammad Radi Al Hajri.
Speaking in a Qatar TV programme, he said the meeting was held to take stock of the traffic situation as schools have started opening with 100 capacity. 
"We have many mobile apps including a 100 percent Qatari app which was launched recently. We urge road users to take advantage of these apps, which determine routes for them by specifying the access points to be reached and suggest more than one option to take," said Al Hajri.