Most Reputable Outsourcing Service in Qatar for IT Consultant Jobs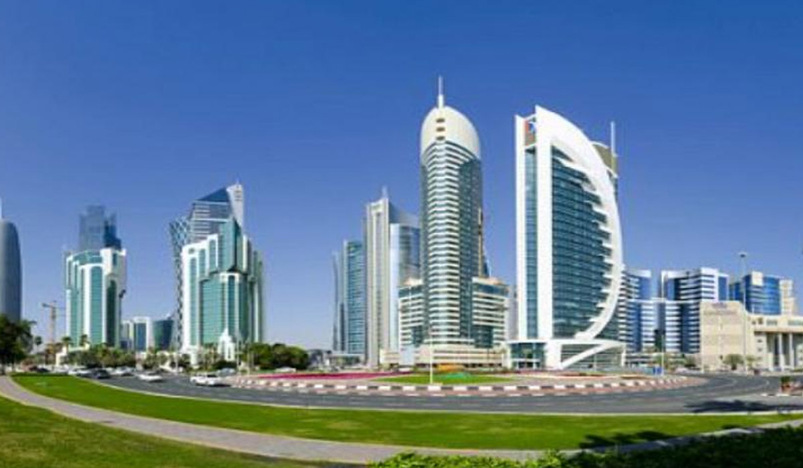 Most Reputable Outsourcing Service in Qatar for IT Consultant Jobs
The demand for  IT Consultant Jobs in Qatar  has increased rapidly as the development in technology was seen over the years, giving more opportunities for potential and enthusiastic employees to find their dream job.
With the latest trends and innovations, prospective employers are also looking for the perfect fits for their company. Almost all companies require an IT support giving the respective field a high demand. This has not merely created job opportunities, but also made it a competent field as many are pursuing in this field due to the scope and perks in this area. Having said that, this blog will enable you to find the right position with the help of a recruitment firm to get your foot in the right door.
Business to Customer solutions also called as B2C solutions helps in being an effective player and communicator who can do your work in finding you the perfect job. This is beneficial even for the prospective employers to find the right person for their company. B2C plays a vital role as anoutsouring service in Qatar. It guarantees to do all your work in applying for a job and finding the right employers or company be it for an internship, fresher role or experienced position. 
The Qatari outsourcing service has hired many individuals from government entities, nationalities from 70 different countries, and hired a database of 20,000+ payroll. It is also accredited with an ISO 9001: 2015 Certification for Recruitment Services and ISO 27001 certified for Information Security Management. 
In addition to the IT jobs, it also covers end-to-end HR solutions, HR consultancy, talent acquisition, training solutions, Human capitals and many more. As one of the best reliable staffing sources in Qatar, it provides free advice and guidance, works on behalf of you and derives the best outcome for you. 
Get in touch with  B2C today to know more on the opportunities than can avail for you.