More Than Two-Thirds of People Have Covid Antibodies, WHO Says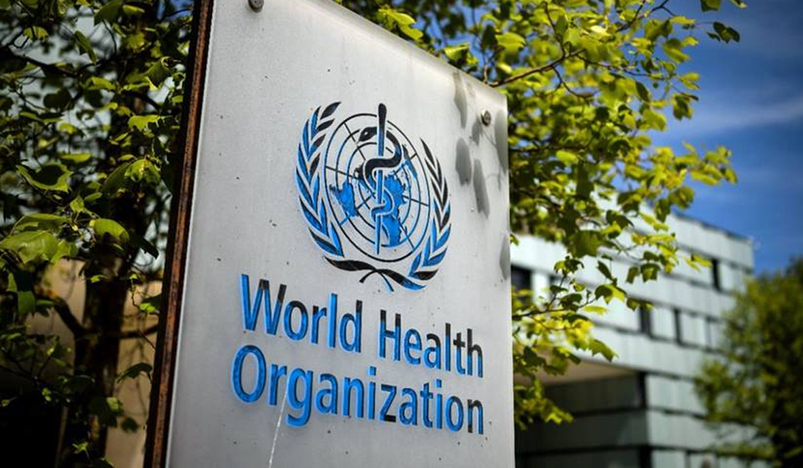 WHO
More than two-thirds of the worlds population probably have significant levels of Covid-19 antibodies, meaning they have either been infected or were vaccinated, the World Health Organization said.
So-called seroprevalence rates surged to 67% in October from 16% in February of 2021, the WHO said, in a summary of studies from around the globe. Given the emergence of the fast-spreading omicron variant, the figure is probably even higher now.
A model designed by the international organization predicted that number of deaths resulting from the emerging corona virus in Africa would decrease by 94 percent, or 22,563 cases this year, if there is no change in the current strains and infection rates, noting that decline in deaths comes despite expectations that 73 percent of the population will be infected.
Source: QNA