MoPH to open a center for COVID-19 booster vaccination in Umm Salal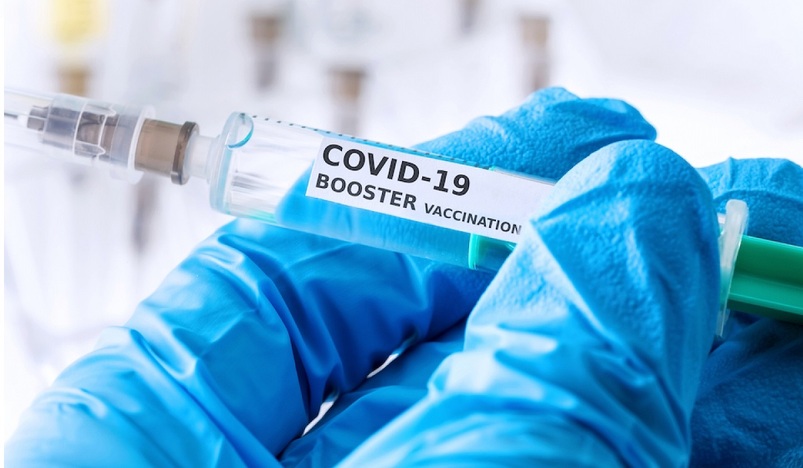 New COVID-19 vaccination center for booster dose in Qatar
The Ministry of Public Health (MoPH) will open a vaccination center in Umm Salal to provide booster dose of COVID-19 vaccine for eligible individuals.
According to the Director of Public Health at MoPH, Sheikh Dr. Mohammed Al Thani, Qatar has one of the lowest death rates due to corona around the world.
"The vaccination rate has exceeded 85 percent so far, and this is a good indicator for the fans who will attend during the FIFA World Cup Qatar 2022," he added.
What is the process to make an appointment for a COVID-19 vaccine booster dose?
Primary Health Care Corporation (PHCC) are contacting eligible individuals directly to set an appointment. The Ministry of Public Health urged citizens and residents to receive their COVID-19 booster vaccination once eligible to ensure immunity and protection against COVID-19 remains.
An appointment is required for all COVID-19 booster vaccinations and currently no walk-in appointments are permitted.
Booster vaccines are available at all Primary Health Care Corporation health centers and PHCC is directly contacting people who are eligible to set an appointment. Anyone who is eligible and has not yet been contacted can call the PHCC hotline on 4027 7077 to schedule an appointment. The vaccination appointments can also be made via PHCC's mobile app, Nar'aakom.
Who is currently eligible to receive a COVID-19 Booster Vaccination?
• All individuals who received the second COVID-19 vaccine dose at least six months ago are now eligible for a COVID-19 booster vaccine.
• Those over 50 years of age 
• Those who are immunocompromised 
• Those, regardless of their age, with chronic medical conditions that increase their risk for contracting a severe case of COVID-19 
• Frontline healthcare workers