MoPH encourages getting booster vaccine against TDap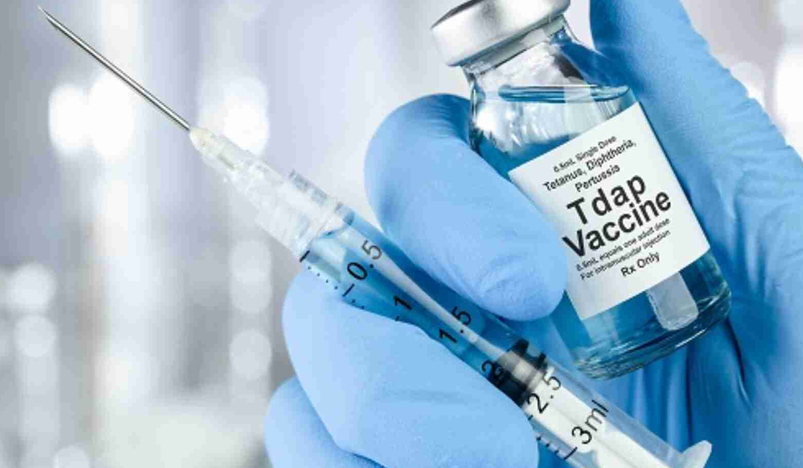 MoPH encourages getting booster vaccine against TDap
The Ministry of Public Health has encouraged individuals to get the booster vaccine against Tdap (tetanus, diphtheria and pertussis), as the immunity provided by childhood vaccinations begins to wear off during adolescence.
Health authorities recommend getting a booster dose of Tdap vaccine every 10 years. The Ministry encouraged people, especially adolescents and adults with deep cuts and wounds, to get the Tdap vaccination. Pregnant women are also encouraged to take it to protect their children. Healthcare workers can highly benefit from this vaccine as well. 
MoPH in its social media accounts shared several awareness messages in line with the annual national vaccination campaign against TDap for 10th and 11th graders.
Tetanus, diphtheria and whooping cough may cause serious health complications that may end in death, the Ministry said. 
"Diphtheria and whooping cough spread from person to person through coughing or sneezing, while tetanus enters the body through cuts, scratches, or wounds. These three diseases may cause severe complications which may lead to death, or total disability for the patient," it said.   
 Center for Disease Control and Prevention recommend adults to get tetanus booster dose every 10 years as previous infection does not provide lifelong immunity against the disease.
 "A complete series of vaccines protects against tetanus, whooping cough and diphtheria at a high rate of effectiveness. A complete series is 3 doses for people 7 years or older and 5 doses for children younger than 7 years, Vaccination provide protection and safety," said the Ministry. The Ministry has also emphasized that the Tdap vaccination is safe and effective. 
"Vaccines are generally safe, and the risks caused by infectious diseases are much greater than the risks caused by vaccines. Vaccines protect people who have been vaccinated and provide indirect protection for people who cannot be vaccinated for health reasons," it said.
Dr Hamad Eid Al Rumaihi, Director of Health Protection and Communicable Diseases Control Department at the Ministry, has earlier said that Qatar does not suffer from the spread of tetanus, diphtheria and whooping cough, due to the high vaccination coverage. 
However, he emphasized that attention should be paid to the seriousness of the three diseases targeted by the vaccine, which may cause severe complications including death or total disability to the person infected with any of them.
Students of the tenth and eleventh grades in public, private schools and community schools are being vaccinated starting from March 15. Also TDap vaccination is available at health centers.