MOPH Announces the First Case of Monkeypox in Qatar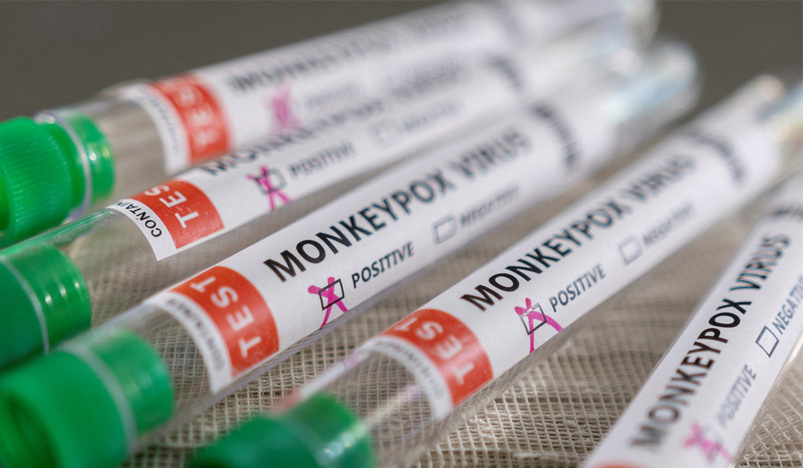 Monkeypox
The Ministry of Public Health today announced the registration of the first confirmed case of monkeypox in the State of Qatar. The case was detected in a traveler returning to Qatar from abroad. The patient has been placed in hospital isolation and is receiving the necessary medical care according to the national protocol for managing confirmed cases of monkeypox.
All individuals who have been in close contact with the confirmed case have been traced and their health condition will be monitored for 21 days to identify any potential development of monkeypox symptoms.
The Ministry of Public Health stated that all necessary protective measures for the early detection of suspected monkeypox cases have been implemented, in addition to providing detection and diagnosis capability in national laboratories and updating regulations and guidelines for managing the disease.
The Ministry of Public Health, in coordination with the World Health Organization (WHO), is closely monitoring the global and regional epidemiological situation, to ensure the healthcare sector's readiness and ability to manage any future developments.
The Ministry of Public Health recommends that community members should adhere to precautionary health advice, especially during travel. For questions and enquiries related to monkeypox, individuals can call the health sector of health sector support line on 16000 , 24 hours a day.