MOI Urges Public to Report Any Begging Encounters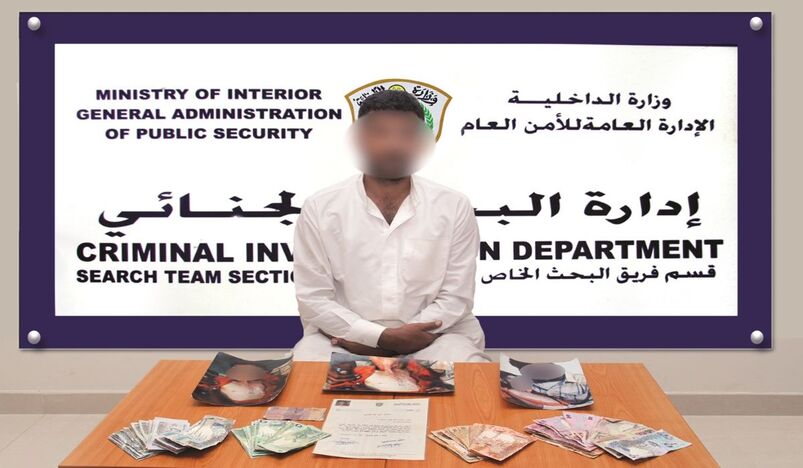 An arrested beggar
The Ministry of Interior (MoI) cautioned people to report any begging incidents they may encounter.
According to the Qatari Law No. 28 of 2006, begging is considered illegal and any form of Zakat or donation should be done through the relevant charitable organizations.
Cases of begging haven been even more relevant during Ramadan and MoI has urged memebrs of the public to alert the Criminal Investigation Department's Anti-begging section about any case of begging.
MoI affirmed that "begging is a bad habit rejected by religion and society."
MoI through its twitter account asked to report these cases by dialling the Criminal Investigation Department's Anti-begging section on 2347444 - 33618627 or submit a report through Metrash2 app.
It is worth noting that the Anti-Begging Section is conducting drives during Ramadan to take in any beggars who are taking advantage of people who sympathize with them. 
Charitable organizations such as Qatar Charity and Qatar Red Crescent are available round the clock to for donation as they are the responsible entites for such matters, and have a record of those who are need and who fit the criteria of a charitable case.
The tweet by MoI can be seen below: