MoI sets grace period to seek exemption from or reduction in residency, visa fines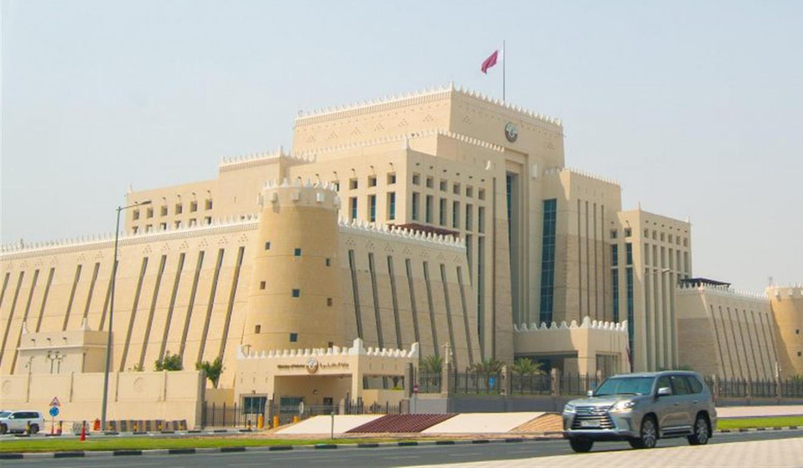 Ministry of Interior
The Ministry of Interior announced a time limit to correct the legal status of expatriates who violate the provisions of law regulating entry and exit from October 10 to December 31, 2021. 
Expatriates who have violated the residency rules, work visa rule or family visit visa rule have been given a grace period to submit a request for reconciliation to correct their legal status and avoid legal procedures. 
The Ministry of Interior stated that requests for reconciliation can be filed during the specified period from 1pm to 6pm. 
During this period, all violating expatriates or employers / hosts can approach the Search and Follow-up Department or any of the following service centres: Umm Salal, Umm Sunaim (formerly Industrial Area), Mesaimeer, Al Wakra and Al Rayyan to submit a request for reconciliation to consider exemption from reconciliation amount or its reduction based on the provisions of the law. 
This directive is issued by Ministry of Interior under the provisions of Law No 21 of 2015 regulating the entry and exit of expatriates and their residence.