MOI: Qatar and GCC Nationals can travel with their ID Cards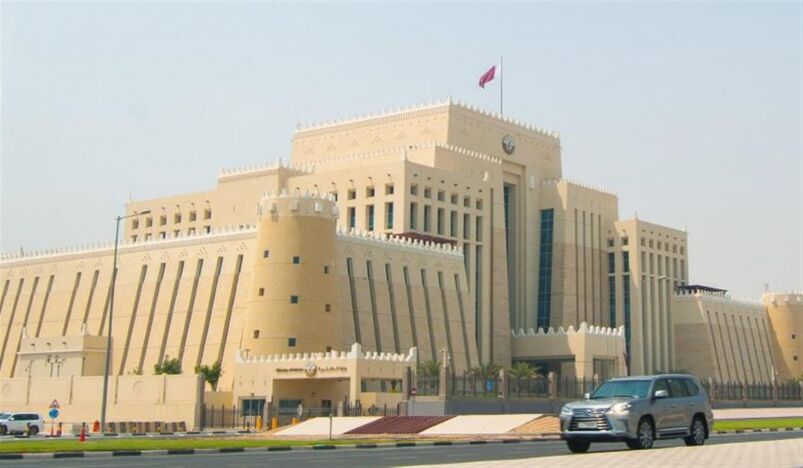 MOI Headquarters
The Ministry of Interior (MOI) has announced that starting from Friday April 29th 2022, Qatar and GCC Nationals will be able to use their national ID Card in the arrival or departure from Qatar and GCC countries. 
 Qatari Nationals will have to meet the travel regulations set by the GCC countries intended for travel.
This initiative aims to facilitate the travel movement of Qatar and GCC Nationals in alignment with the gradual lifting of the restrictions associated with COVID-19. 
The announcement was highlighted in the tweet from MOI below:
Source: Al Raya