MoI Extends Grace Period for Validating Expatriates Residency and Work Visas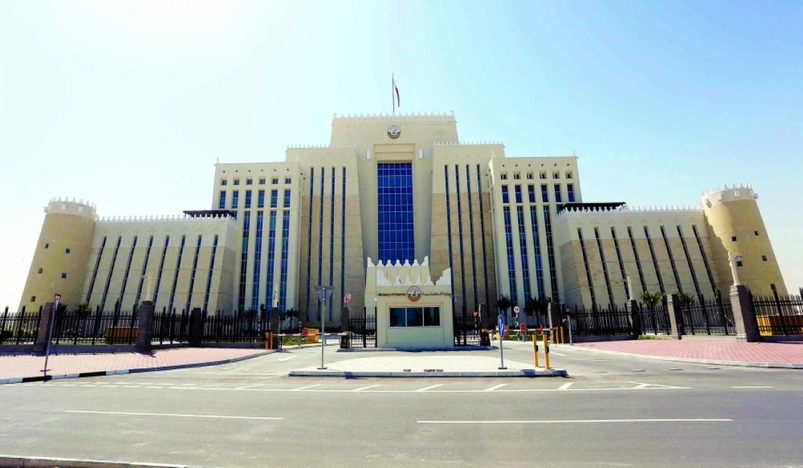 The Ministry of Interior (MOI) has extended the grace period of legalizing expatriates stay in Qatar, until March 31 2022 where it ended last year on December 31
The Ministry of Interior (MOI) has extended the grace period of legalizing expatriates stay in Qatar, until March 31, 2022, where it ended last year on December 31.
Now expatriates and companies can make use of the 50% reduction in the settlement amount due to the violation of the law, making the process of their departure easier, and as a result, both companies and expatriate workers will be able to leave the country without any liabilities or delays, said the MOI officers.
The Ministry stated on Tuesday that 8,227 of ex-residents returned to their home countries, and that approximately 6,000 people regularised their paperwork so that their residency or work visa status is legitimate, and where all settlement requests can be handled at government service centers across the country.
MoI has received more than 28,000 requests from workers who sought to correct their residency status in Qatar, since the announcement was made on October 10, 2021,
The purpose of the Grace Period is to legalise the status of expatriates who remain in the country in violation of law No. 21/2015.