MME Announces Mechanism of Paying Winter Camping Season Fees and Printing Camp Signboard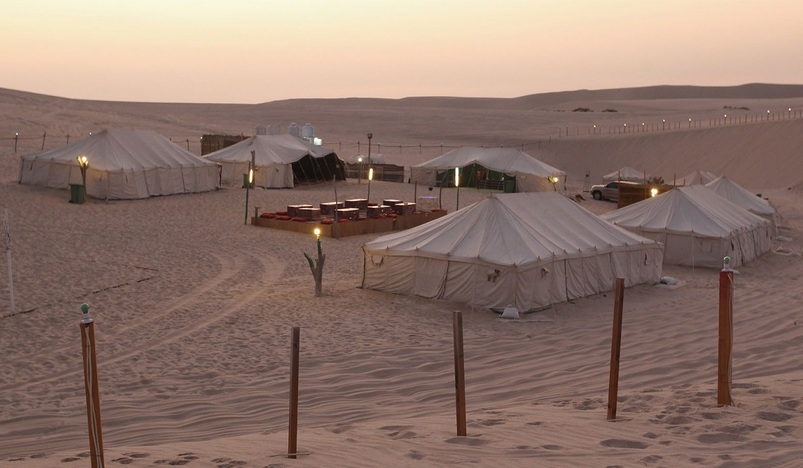 Winter Camping Season Fees and Printing Camp Signboard Payment Mechanism
The Ministry of Municipality and Environment (MME) has explained a mechanism of paying winter camping season fees, via a video aired by MME on its official Twitter account. 
MME pointed out that as a first step, a user shall enter the Ministry's website or via mobile app (Oun), and then the winter camping service shall be selected. 
The Ministry added that there are two options; it is either fee payment or booking cancellation. The Ministry explained that when payment, a user would be redirected to the insurance-related payment page, and booking would be made by inserting number and data of credit card, and therefore a camp signboard and payment receipt would be printed.
Source: MME