Ministry specifies student groups who can attend in-person classes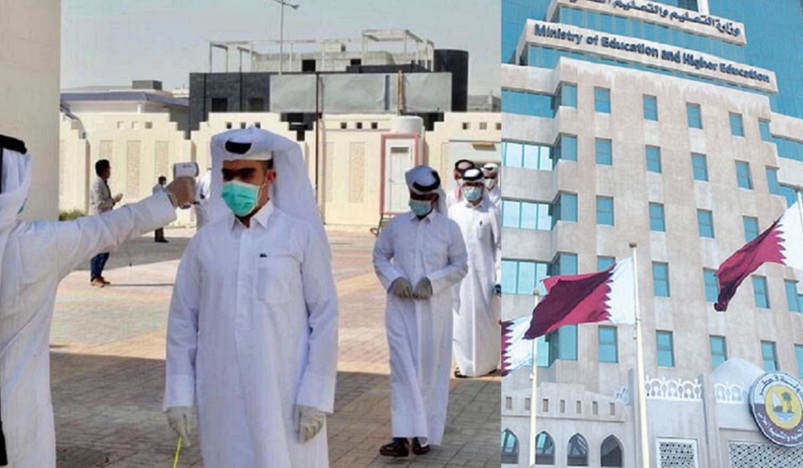 Student Groups Who Can Attend at 50% Capacity
The Ministry of Education and Higher Education (MoEHE) announced that it has adopted an exceptional physical presence system at 50% of the capacity, attendance is optional for the student and the guardian, for secondary school students, grade 12 in public schools, and grade 11 and 12 in private schools, students with special needs with disabilities, in public and private schools, and students in specialized schools.
The ministry also said that the 50% attendance system was adopted to consider students' health. MoEHE recently pointed out the need to follow all precautionary measures to prevent the pandemic to ensure the safety of all. It noted that the system of distance education for all students at all levels of education in general and specialized schools was implemented until January 27th.
The ministry affirms its determination to continue the educational process by adapting to all conditions, and also reminds everyone that distance learning is an integral part of this process, and the attendance will be recorded. The ministry calls on students to fully commit to online classes for their own benefit and calls on parents to follow up on their children's attendance of lessons through the distance learning system, and to keep communicating and cooperating with the school administration and educational staff.
Read also: MoEHE Decides to Continue Distance Learning System until January 27