Ministry of Labour Launches "Monthly Statistics" Feature on Official Website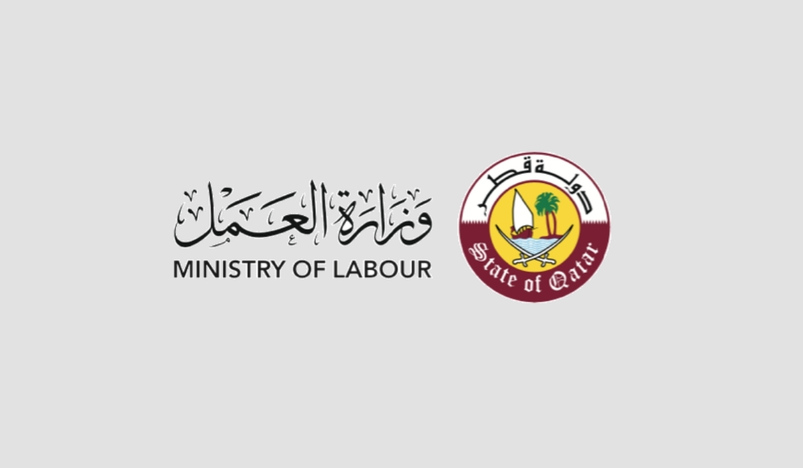 Ministry of Labour Launches "Monthly Statistics" Feature on Official Website
The Ministry of Labor has announced the launch of a new feature on the website that allows the public to view the latest statistics on labor sector in Qatar by logging into the "monthly statistics" section on the website's home page.
The launch of the new feature comes within the framework of the Ministry's policy to inform the public about the facts of the labor sector through monthly statistics that include four vital departments, namely the Localization Department, the Labor Relations Department, the Labor Inspection Department, and the Recruitment Department.
Institutions, local authorities, and international organizations can access the Ministry's website via the link https://www.mol.gov.qa/Ar/Pages/monthlystatistics.aspx, and find out the latest monthly statistics on the labor sector in the State of Qatar. 
Source: QNA