Minister of Social Development and Family Meets US Under Secretary of State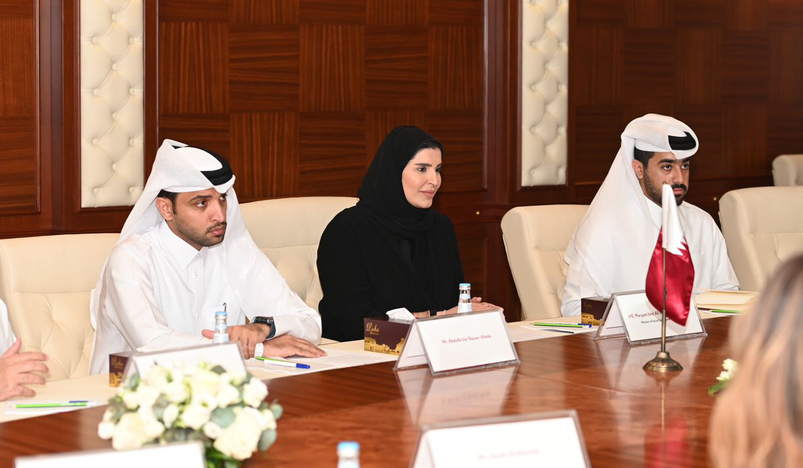 HE Mariam bint Ali bin Nasser Al Misnad
HE Minister of Social Development and Family Mariam bint Ali bin Nasser Al Misnad held a meeting on Sunday with HE US Under Secretary for Civilian Security, Democracy, and Human Rights Uzra Zeya and her accompanying delegation, who are currently visiting the country.
The meeting dealt with reviewing the bilateral cooperation relations between both countries and ways to foster and develop them, most notably in fields of social development, supporting persons with disabilities, and other issues of joint concern.
HE Uzra Zeya thanked and expressed her appreciation for the State of Qatar over its efforts to support women in conflict-affected areas, particularly in Afghanistan.
(QNA)