Microsoft Joins Qatar Internet Exchange Point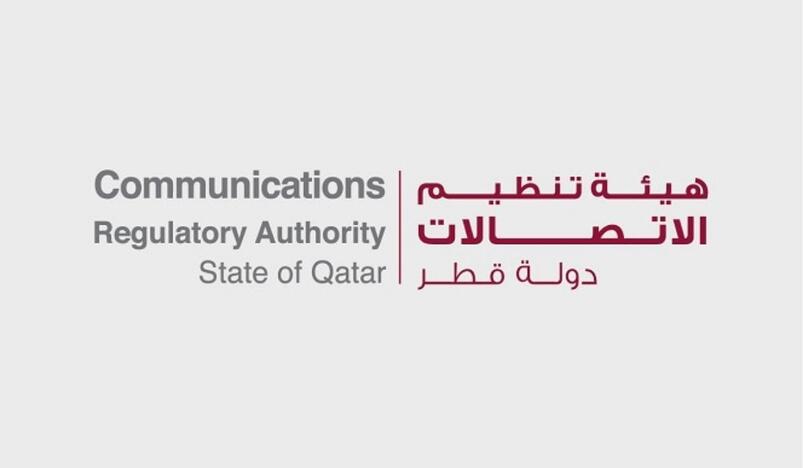 Microsoft Joins Qatar Internet Exchange Point
Microsoft became a member of Qatar Internet Exchange Point (QIXP), along with a group of service providers, academic institutions, and other local entities.
QIXP is a non-profit carrier-neutral Internet Exchange Point established for the development of the internet and digital ecosystem in the State of Qatar. It functions as a meeting point that enables internet service providers, digital content service providers, educational institutes, and government and private entities to exchange internet traffic within the State of Qatar instead of exchanging local data and information outside the country.
Mr. Ali Al Suwaidi, Technical Affairs Department Director, at Communications Regulatory Authority (CRA) and QIXP Steering Committee Chairman, said: "We are pleased that Microsoft joined the QIXP, which will benefit all members, as a lot of traffic to Microsoft will be localized for easy access, thereby improving the overall quality of the internet and ensuring faster and safer access to hosted digital content".  
He added: "QIXP contributes to providing a world-class infrastructural and informatics backbone, developing the Information and Communications Technology (ICT) sector, and building a knowledge-based economy that contributes to diversifying the national economy, which supports Qatar National Second Development Strategy 2018-2022 and Qatar National Vision 2030 goals. QIXP is in the process of onboarding some of the leading entities from government and private sectors to connect and be members of QIXP. The QIXP Steering Committee is currently working to revamp the IXP infrastructure to geographically located multiple data centers and other expansion plans that will further attract local and international digital content service providers".
Ms. Lana Khalaf, General Manager, Microsoft Qatar, said: "At Microsoft, we strive to provide the most trusted, most secure and most compliant cloud services, with data privacy at the center of all our innovations". She added: "Our membership to the Qatar Internet Exchange Point aligns strongly with these efforts and follows the recent launch of our cloud datacenter region in Qatar which will enable organizations to innovate in their industries, with advanced data security, privacy and the ability to store data in the country".
The QIXP Steering Committee was established by Cabinet Decision No. (24) of 2018. It aims to benefit from the infrastructure available in the country through which internet service providers' systems work, in addition to the content delivery network by exchanging the internet traffic.