Masraf Al Rayan Marks National Day With Celebratory Luncheon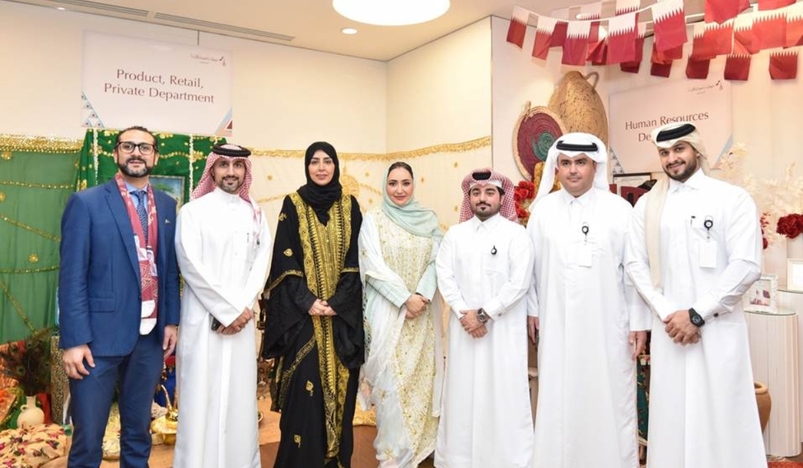 Masraf Al Rayan Marks National Day With Celebratory Luncheon
Masraf Al Rayan, one of the Middle East's largest Sharia-compliant banks, celebrated Qatar National Day at its headquarters in Lusail by hosting several internal activities and a special lunch attended by members of the Executive Management.
In the weeks leading up to National Day, staff were encouraged to test their knowledge on the history and culture of the country and its culture through a variety of quizzes, as well as urged to showcase their creativity by decorating several stands reflecting this year's slogan 'Our Unity Source of Strength', or that of the bank, namely 'One Team, One Dream. One Family."
The activities were concluded with a celebratory luncheon on the terrace of the bank's headquarters in Lusail. 
Speaking at the event, Fahad bin Abdulla Al Khalifa, Group CEO, said: "This year's celebrations are particularly special as we not only celebrate National Day, but also the successful and historic hosting of the first FIFA World Cup™ in an Arab country."