Many Korean trade missions to Qatar in pipeline this year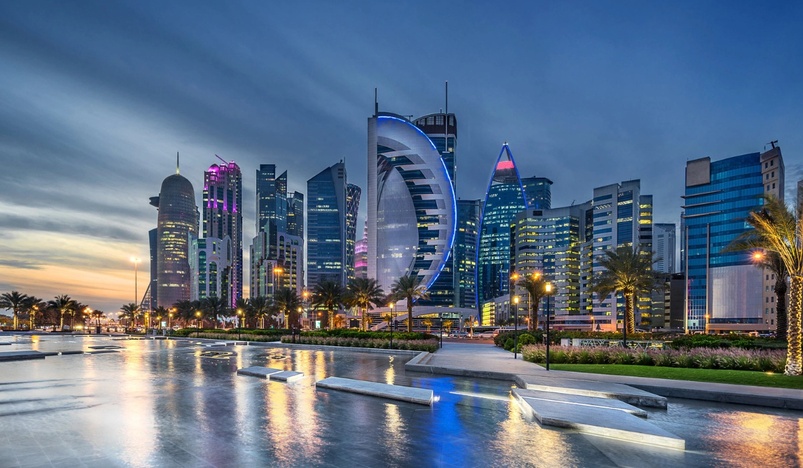 Image for illustrative purpose only
The market in Qatar is opening up and we are expecting an influx of delegation visits from Korea this year, bringing with them a wealth of new opportunities that could lead to further growth in bilateral trade, Korea Trade Promotion Agency (KOTRA) DG Hanseung Kim told The Peninsula yesterday.
He said some of such trade missions happening in Korea during 2023 are; Korea Build Week 2023; Project Plaza and Global Medical Equipment Plaza and those visiting Qatar are; 4 for Machinery & Plants; 1 for environmental sector; 1 for smart farming; 1 for consumable goods. Many more online delegations from Korea are in the pipeline this year. 
On Kotra's performance in 2022 Kim said 2022 was a prosperous year for Korean businesses dealing with Qatar as the trade between the two countries grew steadily and companies across industries found new opportunities due to major projects such as the FIFA World Cup 2022. 
Despite some of Korea's larger businesses being affected by global container shortages and high logistics costs, this growth was particularly impressive considering the global economic uncertainty in previous years, proving that even in difficult times companies could find success by focusing on Qatar.
The trade volume between Korea and Qatar in 2022 was over $17bn, about 42 percent higher compared to 2021. Korea's major imported items from Qatar are natural gas (51 percent) crude oil (30 percent), naphta (15 percent). 
On the other hand, major export commodities to Qatar from Korea are steel pipes (21 percent), passenger cars (10 percent) and ships (4percent). South Korea according to the Kotra DG aims at exploring further opportunities to boost its trade from around $17bn in 2022 to higher level in the coming years.
Qatar is the second largest LNG exporter to Korea and Korea's third largest trading partner in the Middle East. Qatar is ranked as one of the leading countries according to the World Bank Doing Business Index in the region.
Source: The Peninsula