Manchester United Stock Jumps on Reports of Qatari Banker's Improved Takeover Bid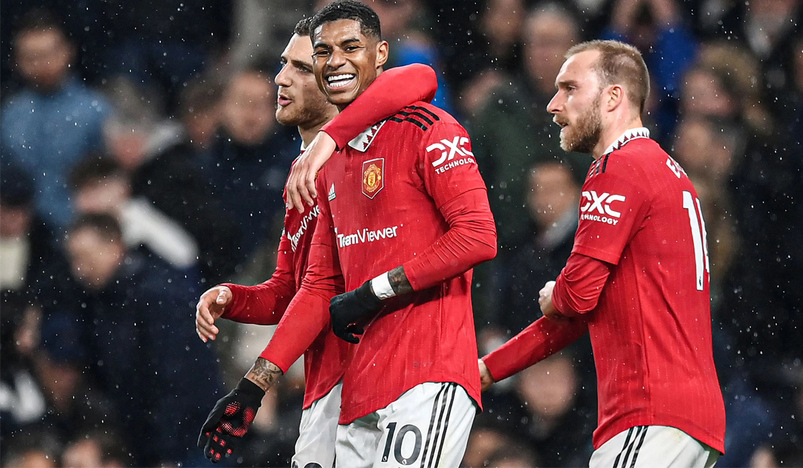 Manchester United
Shares in Manchester United jumped 10% in premarket trading Wednesday following reports that Qatari banker Sheikh Jassim Bin Hamad Al Thani has made an improved bid for the soccer club.
The offer, which came after final bids were submitted last month, is believed to be $5.5 billion, the Guardian newspaper reported.
The takeover battle for one of the sport's most famous clubs (ticker: MANU) has rumbled on for months after American owners the Glazer family said it was weighing a potential sale in November.
Jim Ratcliffe, the billionaire owner of British chemicals giant INEOS Group, had appeared to be in the driving seat after the third round of bidding last month.
The Glazers, who took full control of Manchester United in 2005, have put a £6 billion valuation on the club, according to multiple reports.
The club is currently in a battle to finish in the top four places in the English Premier League, which would secure a spot in Europe's lucrative Champions League competition–a potential boost to revenue.