Man Declared 'Dead' Due To COVID-19 Returns Home After 2 Years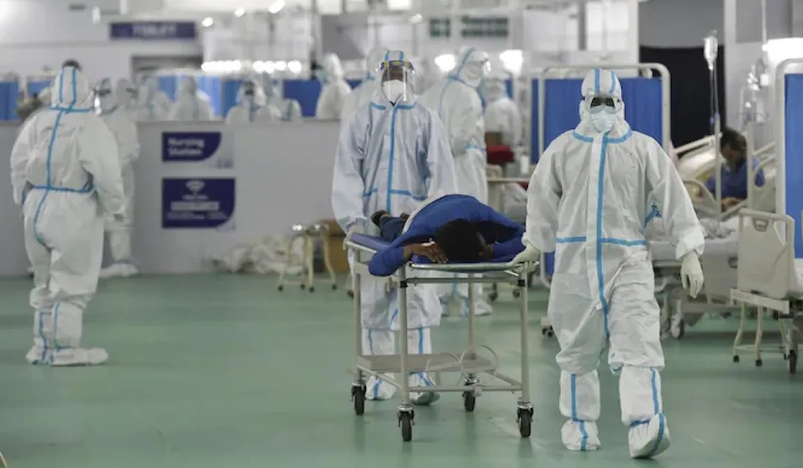 Covid-19
Two years after being declared dead due to Covid-19, a man returned home, shocking his family members in Madhya Pradesh, India, according to the local PTI news agency.
In 2021, Kamlesh Patidar had fallen ill during the second wave of the pandemic and was admitted to a hospital in Gujarat, where doctors declared him dead due to Covid-19.
His family members had carried out his final funeral rites after what was thought to be his body was presented to them in a plastic sheet and was subsequently cremated.
Two years later, on April 15, they were taken by surprise when he knocked on the door of his maternal aunt's house early in the morning.
Patidar has allegedly not revealed anything about his whereabouts during his absence. However, some reports cite claims made by Patidar's uncle, Rameshwar, that the 35-year-old had said he had been held captive by a gang during his entire absence.
Local police are set to take Patidar's statement to bring clarity to the matter.